PNLZ™ is a customizable display and organization system with Layouts and Tiles designed to help you maximize the walls in your workspace.
---
The PNLZ™ system stands out for its exceptional layout flexibility, accommodating designs of any height or width to match any size wall, while the versatile range of Tiles offers infinite configurability for your space. These adaptable Panels can feature images, sound-dampening properties, logos, concrete, wood, shelves, hooks, dry-erase boards, and a myriad of other elements, making the design possibilities virtually boundless. With PNLZ™, the only constraint is your imagination, enabling you to craft spaces that align perfectly with your unique vision and needs.
Example Layouts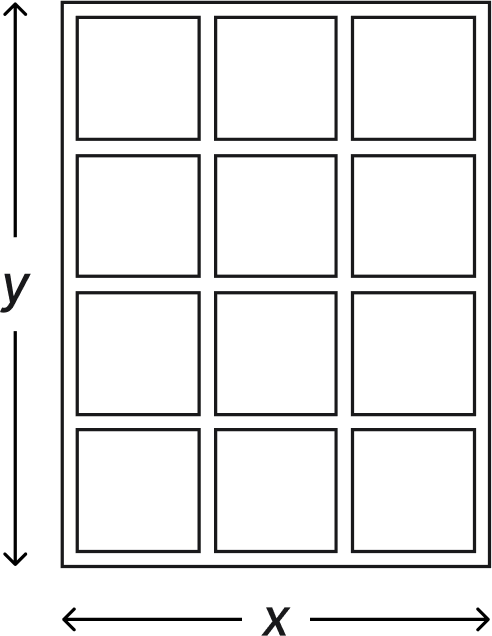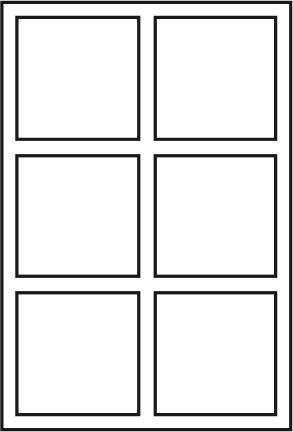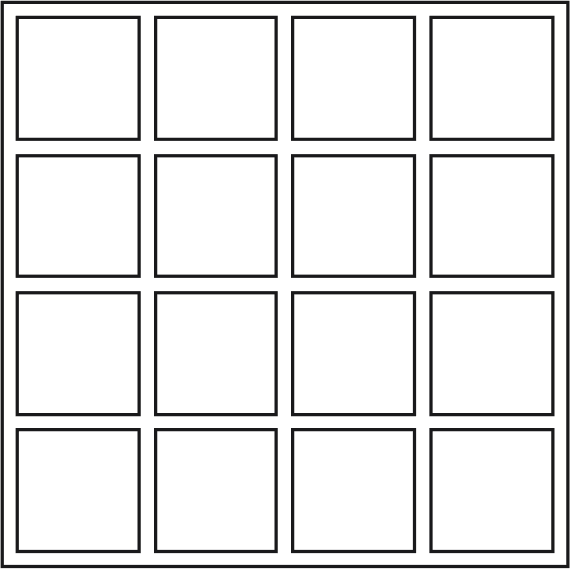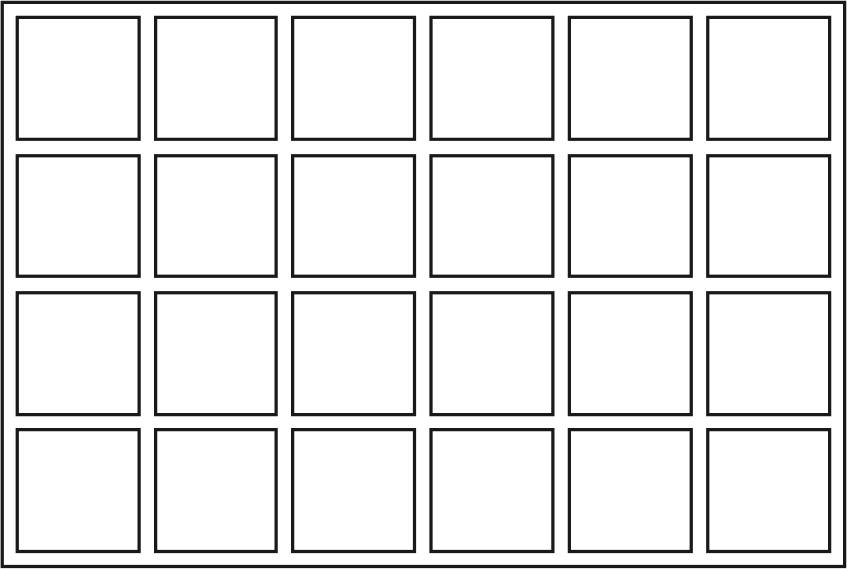 The PNLZ™ system offers unparalleled flexibility in design, allowing you to create a limitless array of immersive experiences. With its innovative panel and tile configuration, PNLZ™ empowers you to easily adapt and reconfigure your spaces, fostering endless possibilities for your creative expression and functional customization. This versatile system represents a game-changing approach to interior design, where the only limitation is your imagination.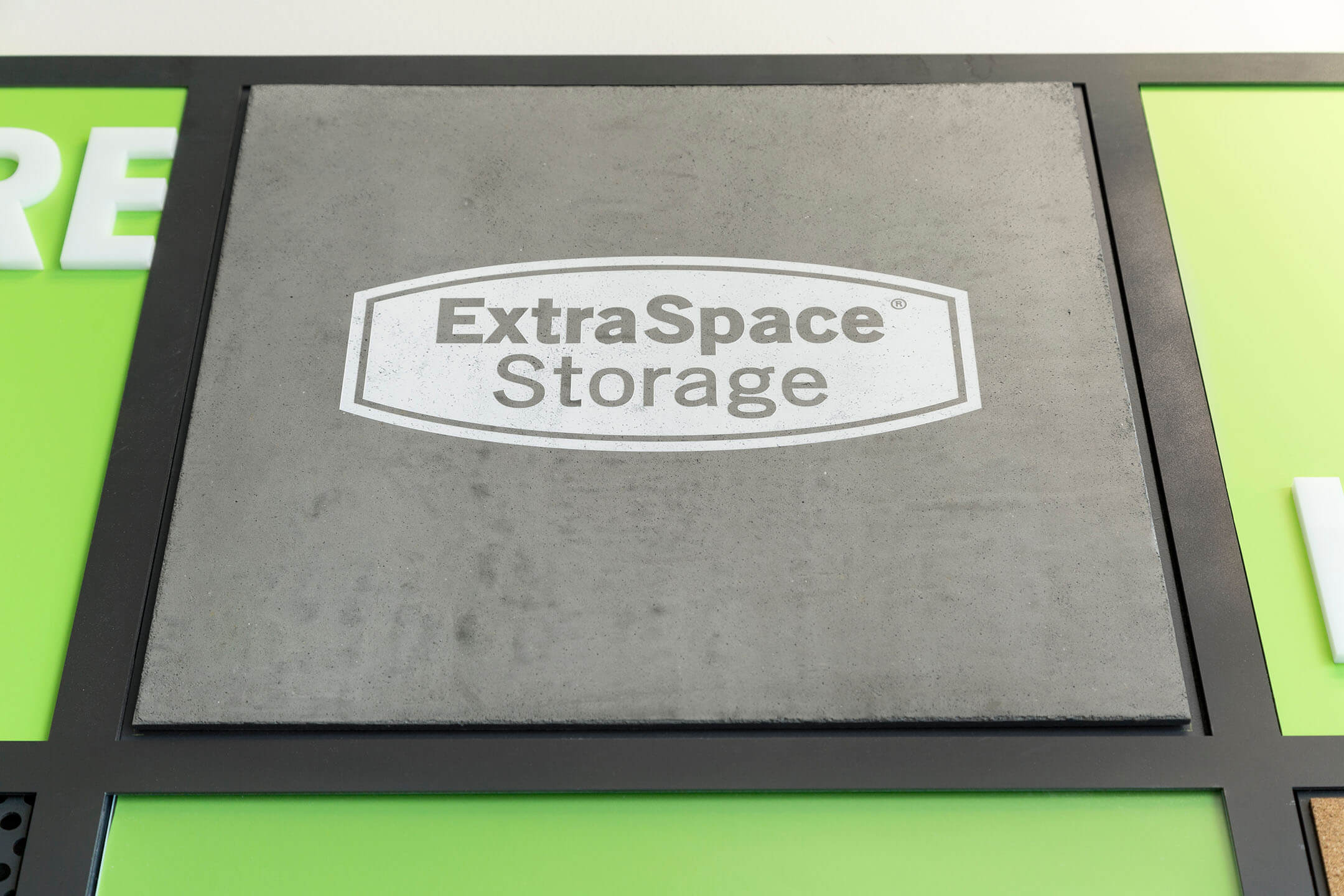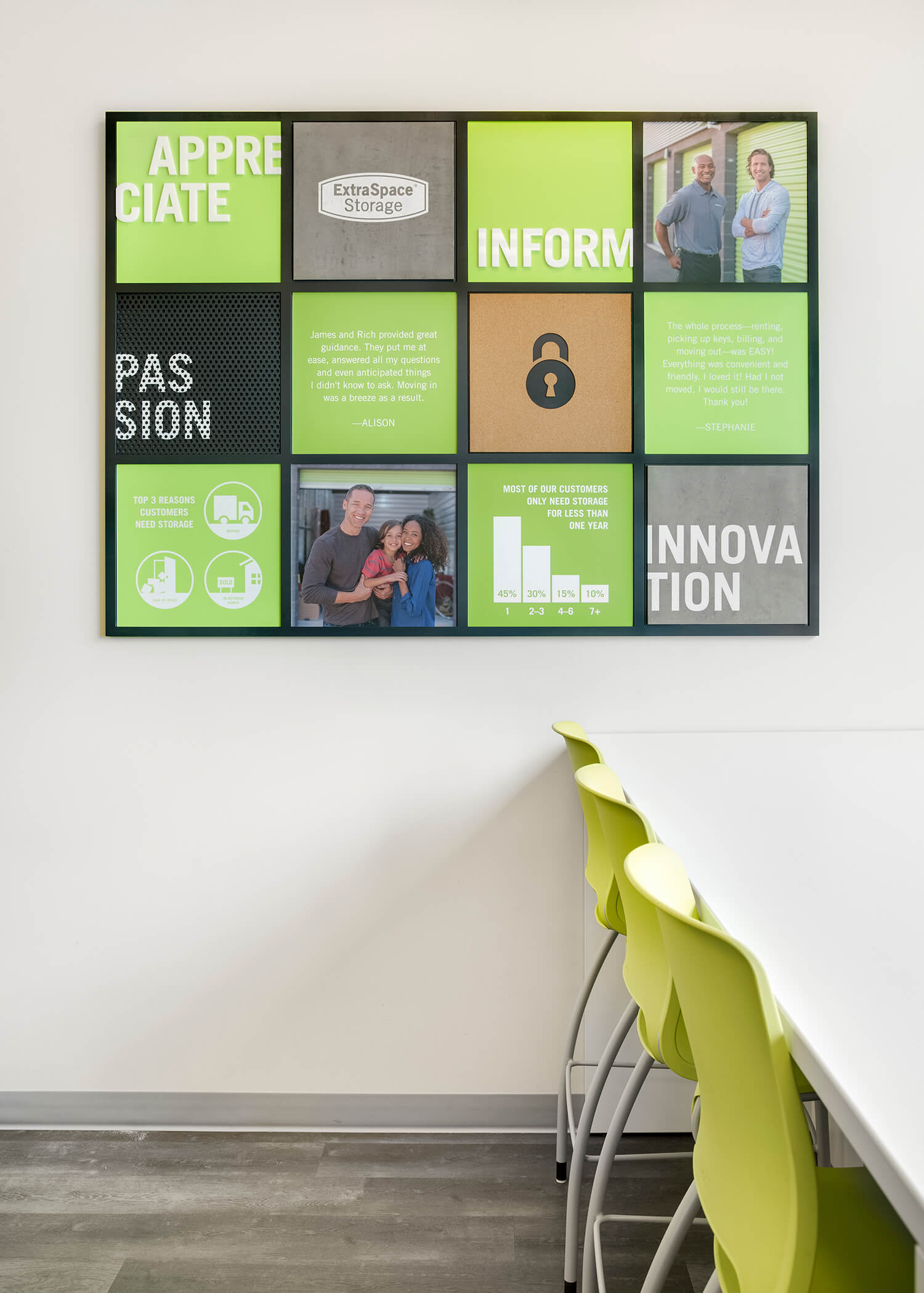 Companies are harnessing the versatility of PNLZ™ in diverse ways, leveraging it to create dynamic Team Walls, eye-catching Logo Walls, and effective Sound Dampening solutions. Furthermore, PNLZ™ serves as a canvas for Branding, Murals, Quotes, and Values, transforming mundane walls into immersive brand experiences that not only beautify the workspace but also convey a company's culture and identity, fostering a more engaging and inspiring workplace environment.
Examples uses include:
Team walls
Logo Walls
Sound Dampening
Branding
Mural/ Quote
Values Walls