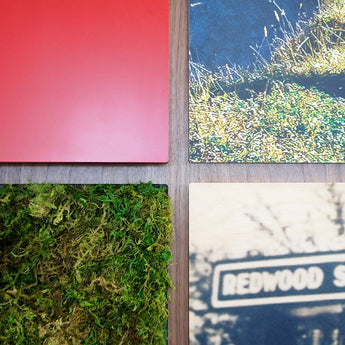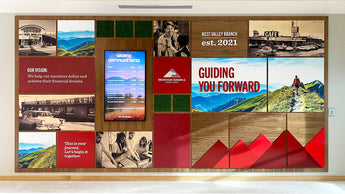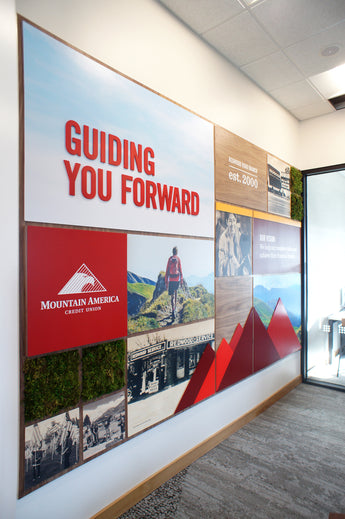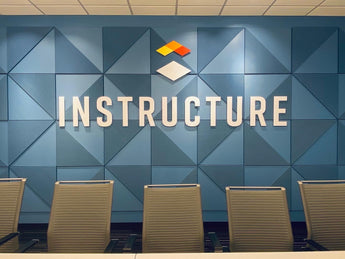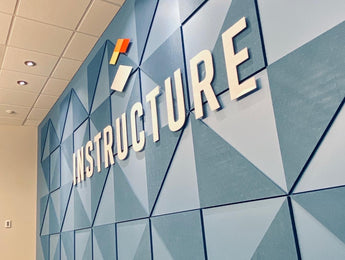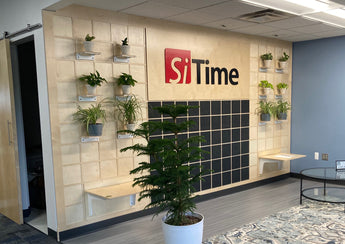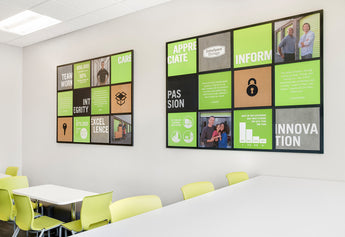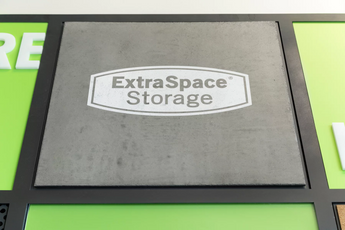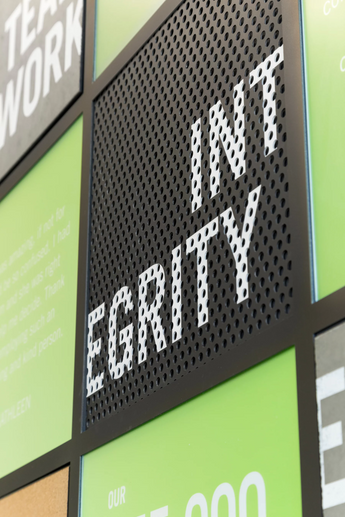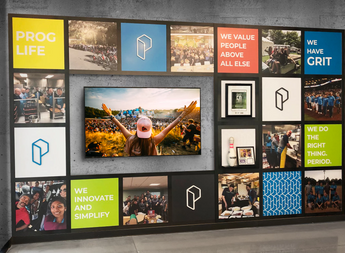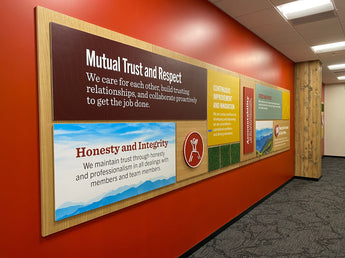 BRANDED SPACES
DASH in lobbies and open areas nails it every time!  There's no limitation on size or shape, so unleash your creativity and spec any type of signage, textures, imagery, and any other branding element that'll enhance and delight visitors and employees. Remember, you can integrate 3D modules as well to hold corporate awards, plants, important corporate artifacts, etc.  It's common for our clients to do many locations, each with variations on their core branding while still meeting the unique needs and requirements of the space. One of the real beauties of DASH is its unbelievable versatility.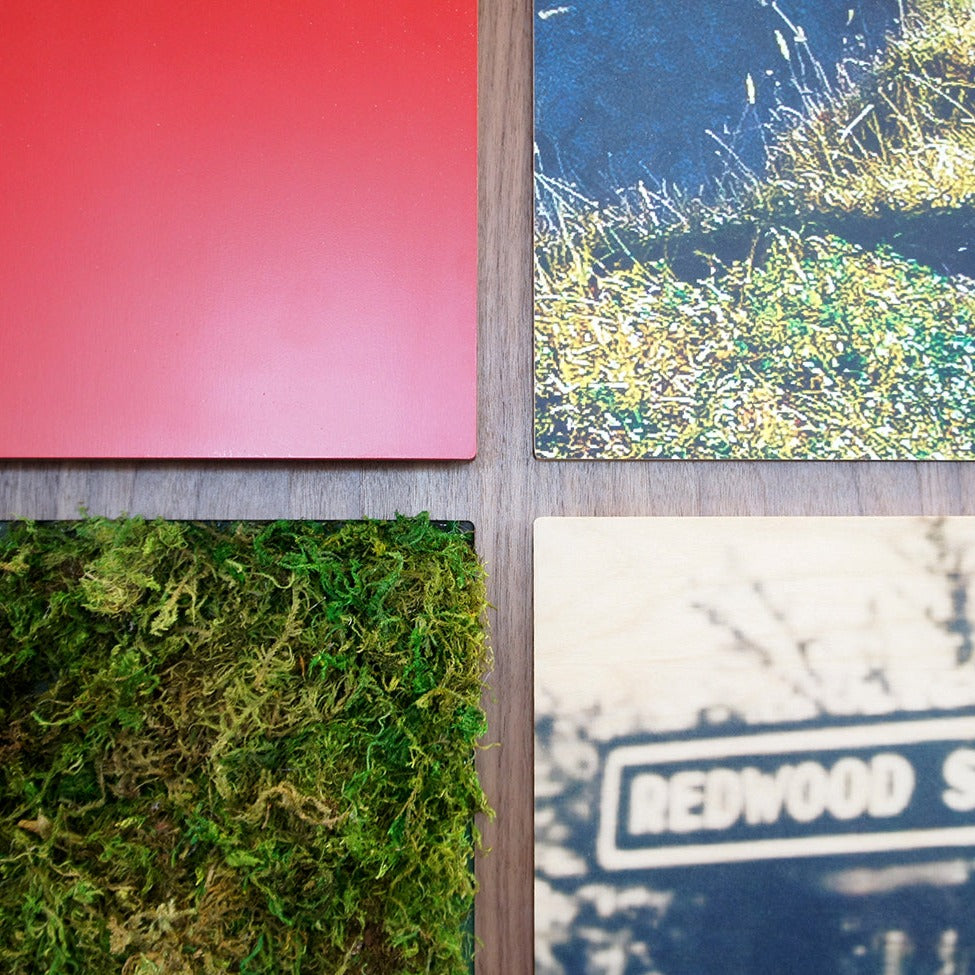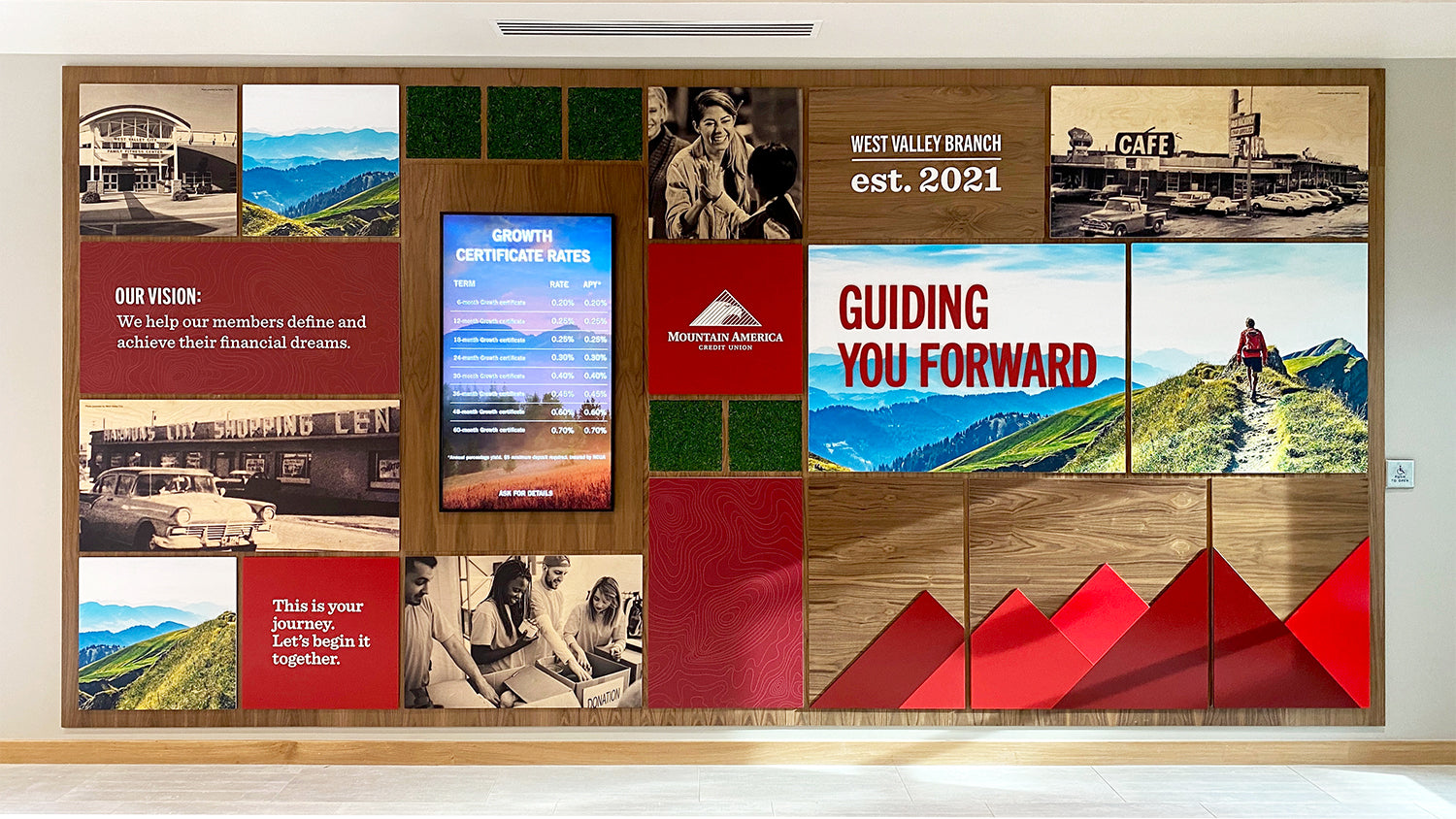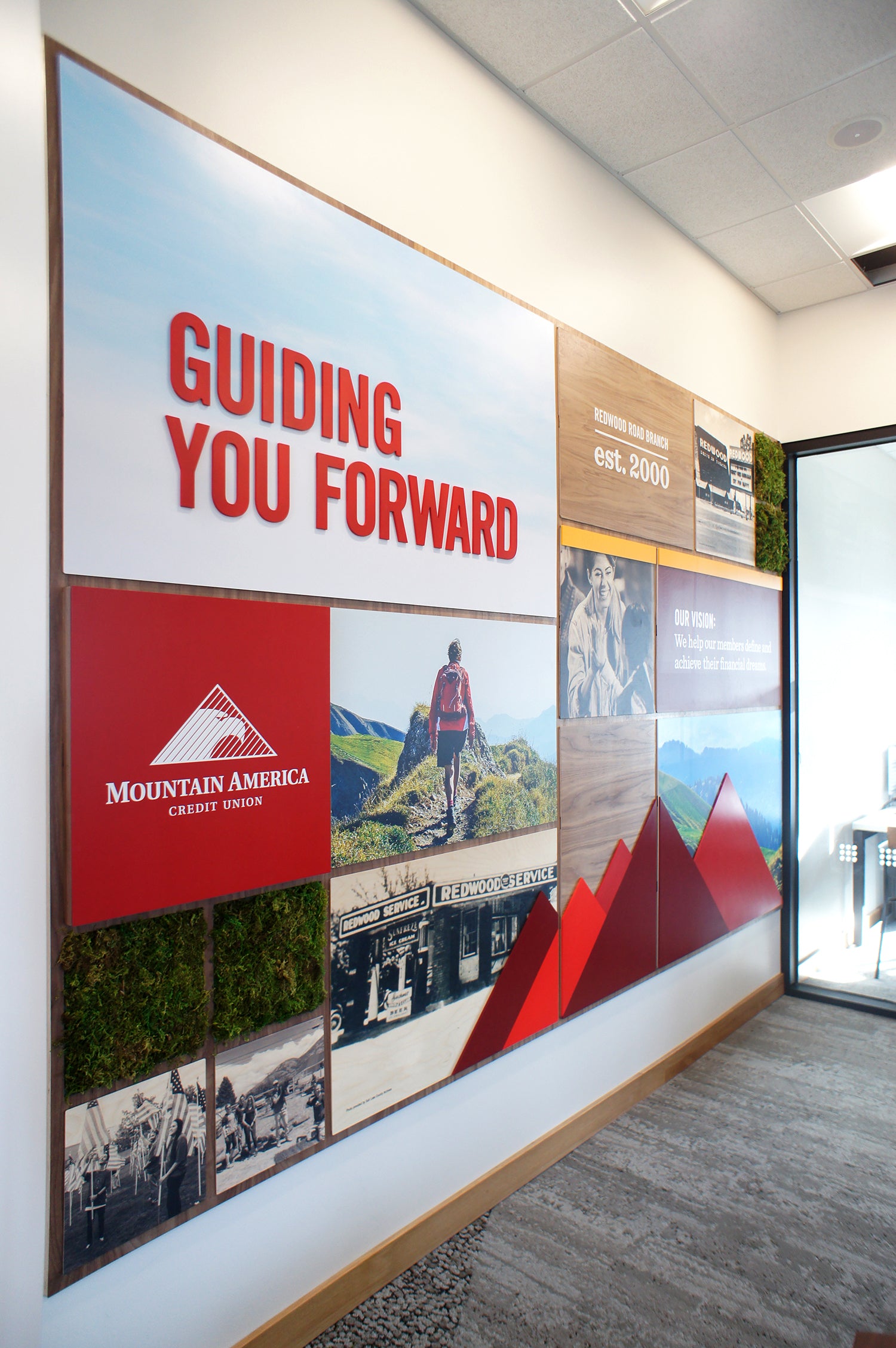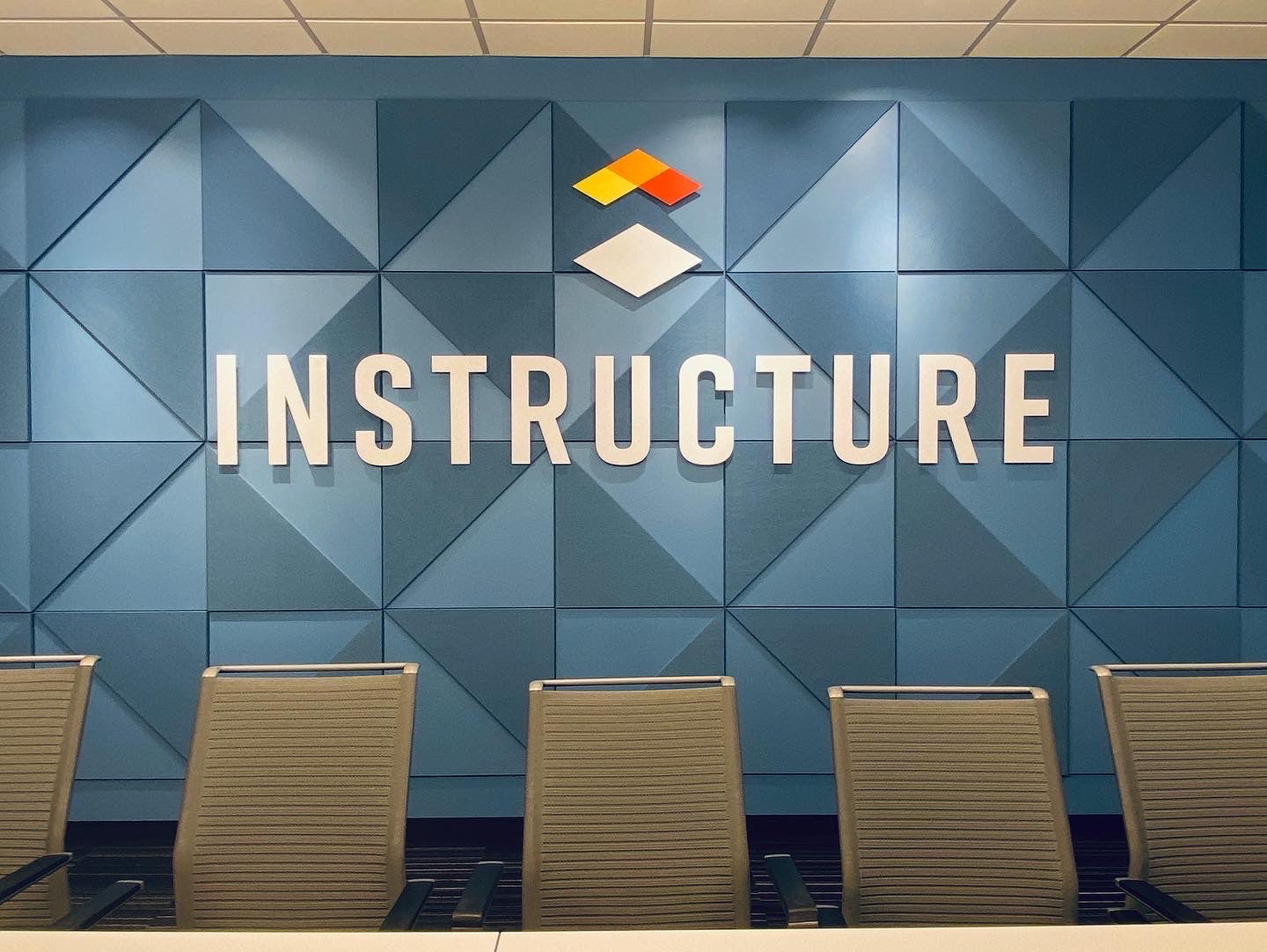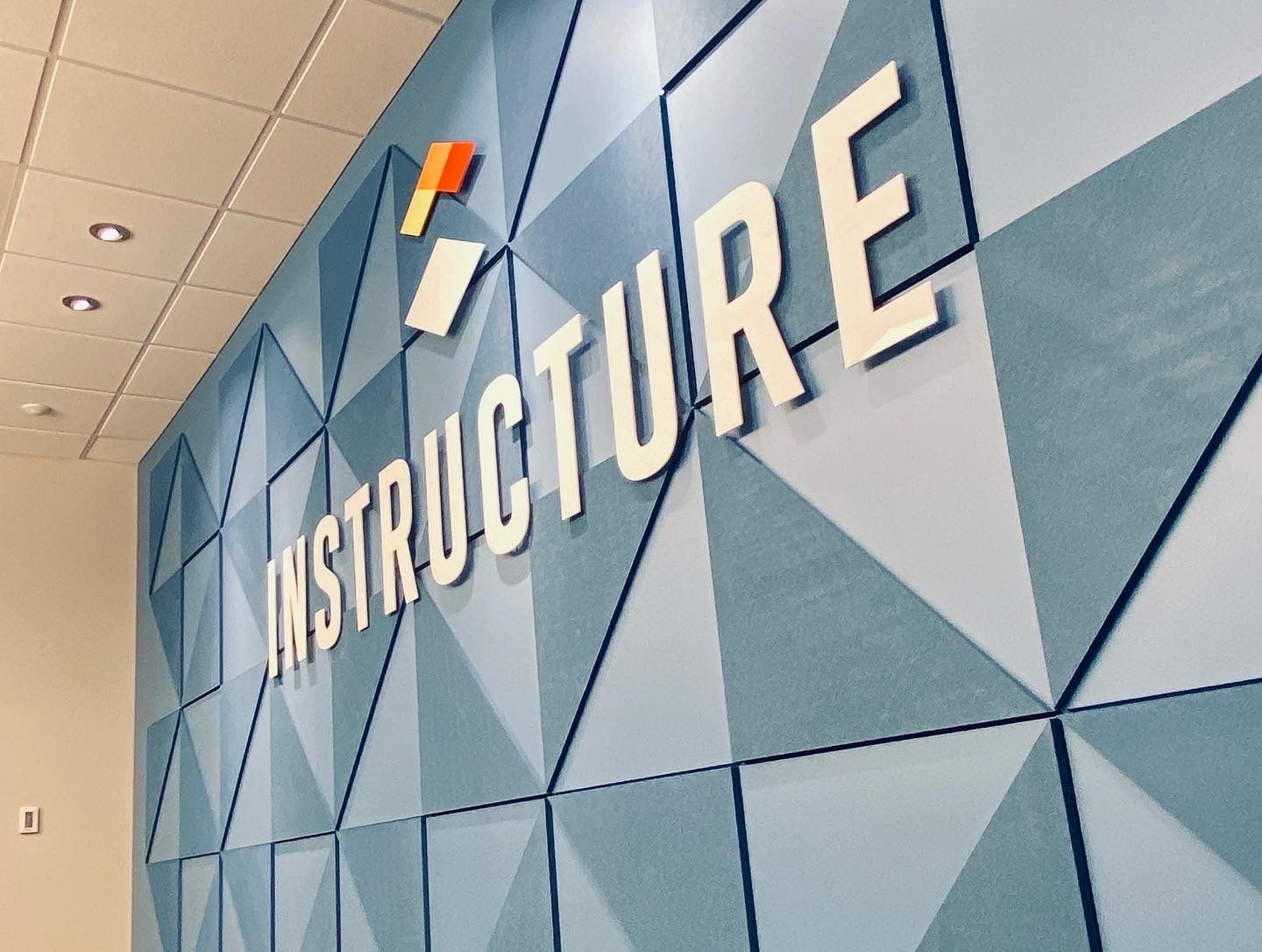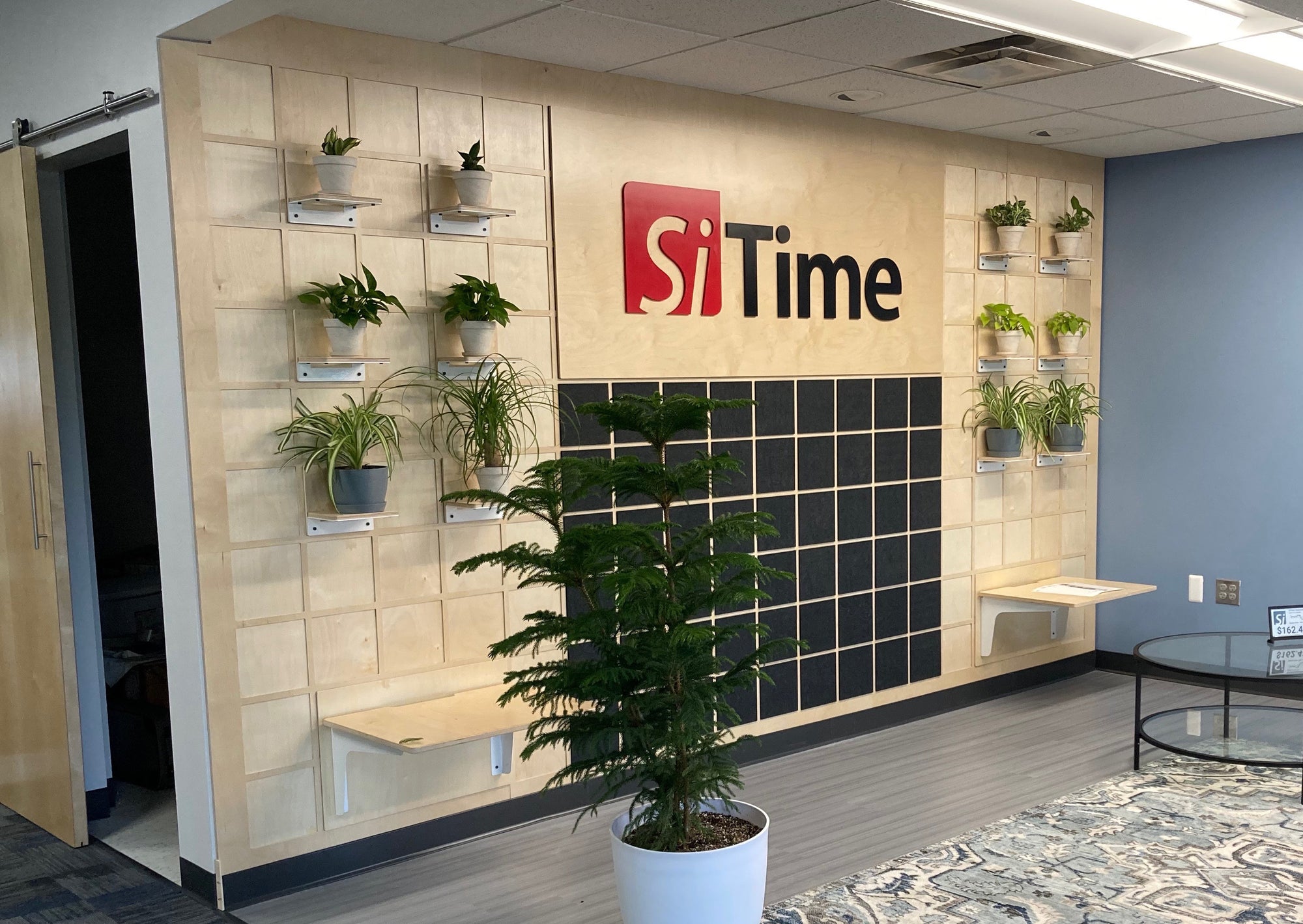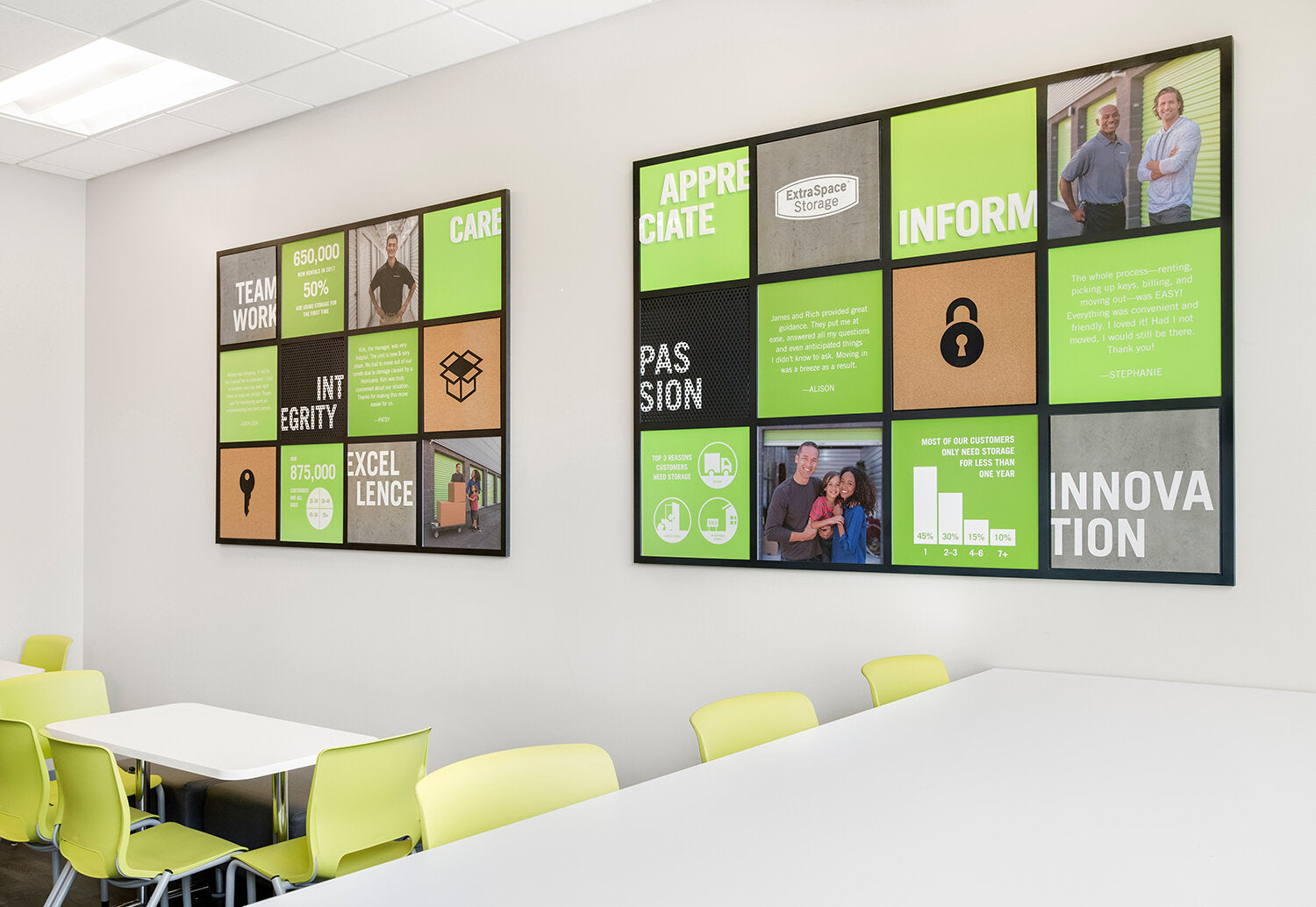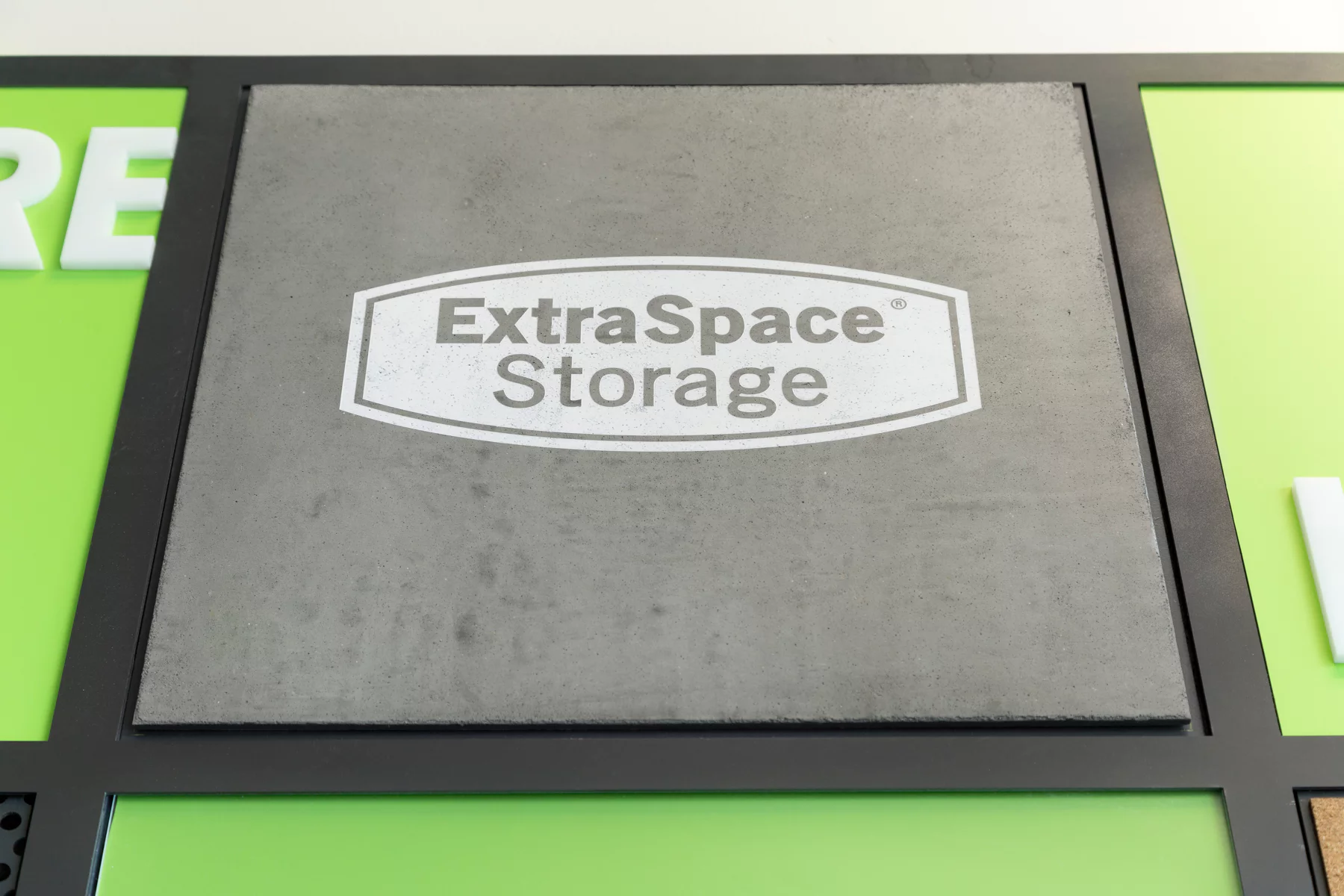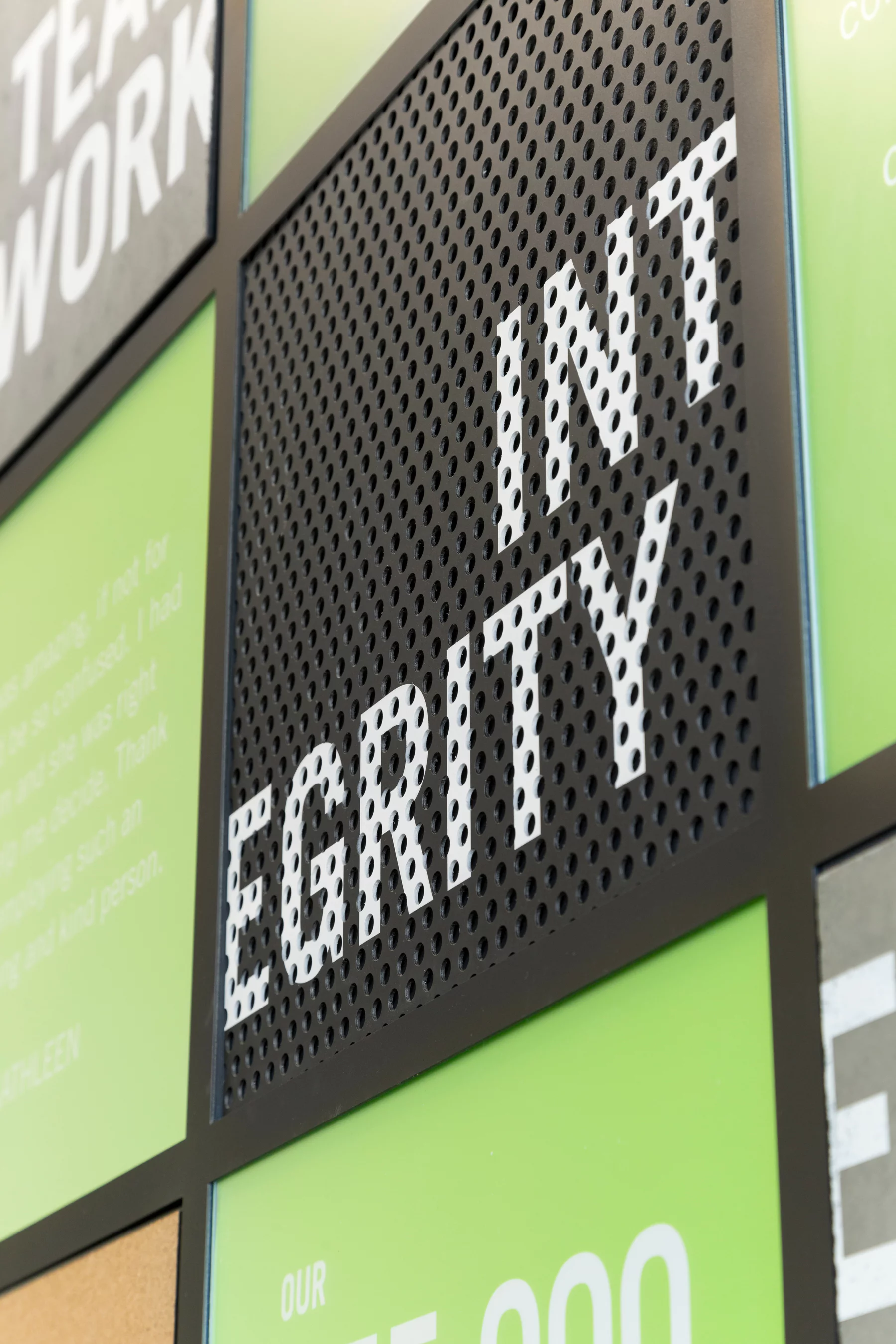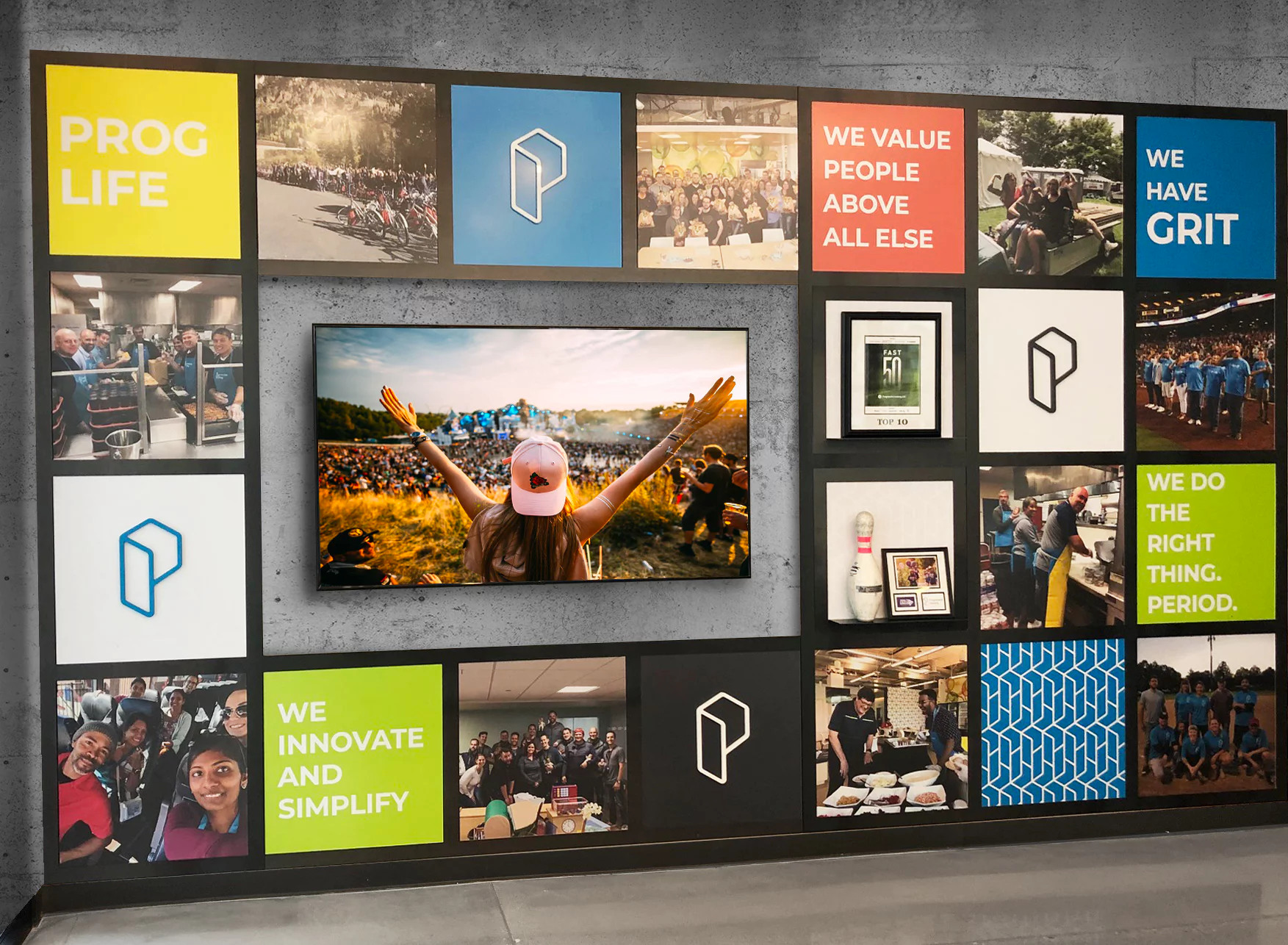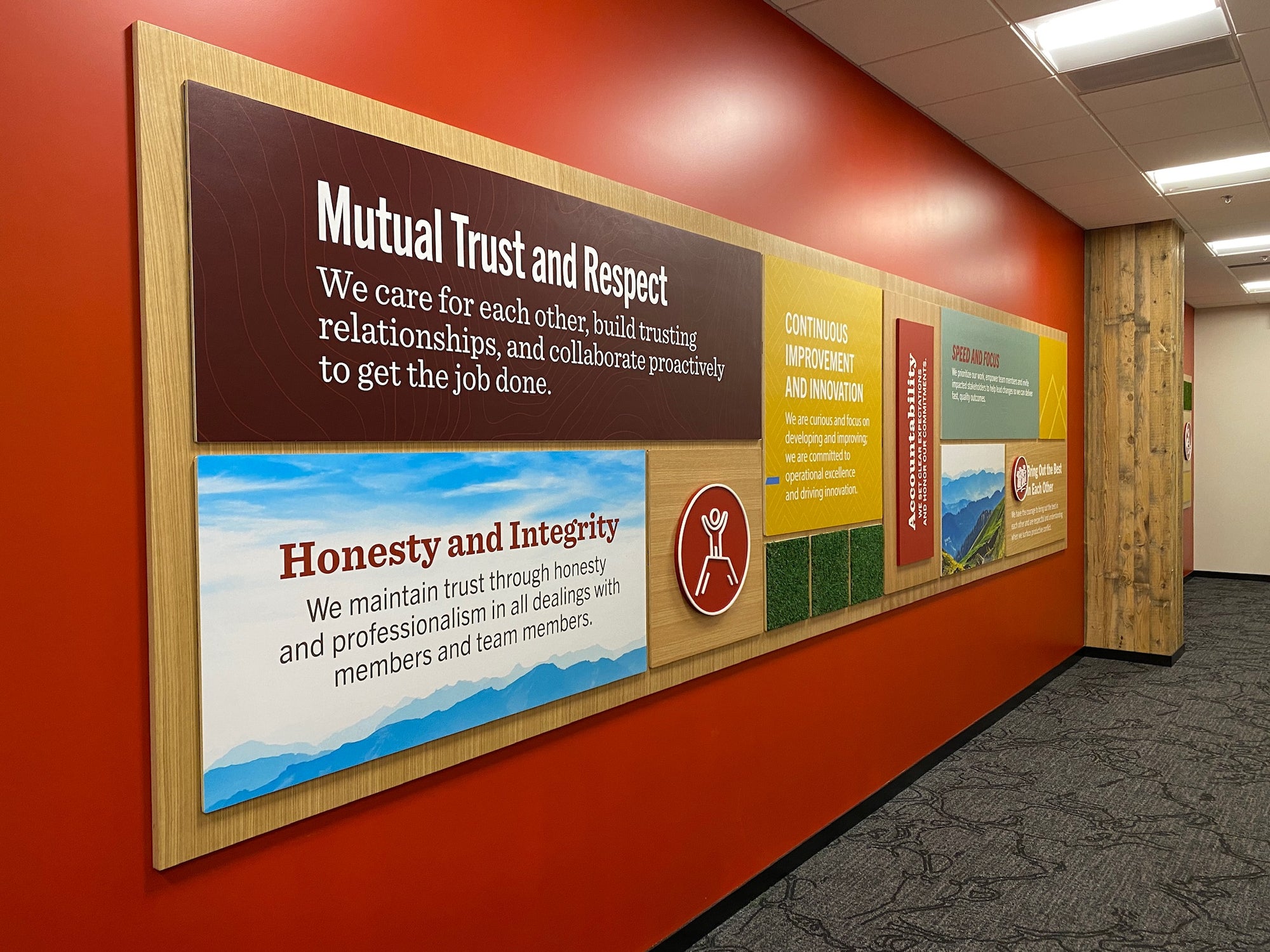 Guarantee of Quality
We guarantee to bring more BEAUTY+FUNCTION+MEANING to your space as you hire NINE O products to do their job. We've put extra energy into making our items easy to setup, easy to customize, and super strong! We're here to help with any questions or concerns. Please reach out and we'll help you through it!

Easy set up

Easy to Customize

Super Strong