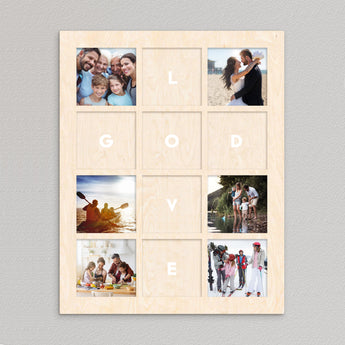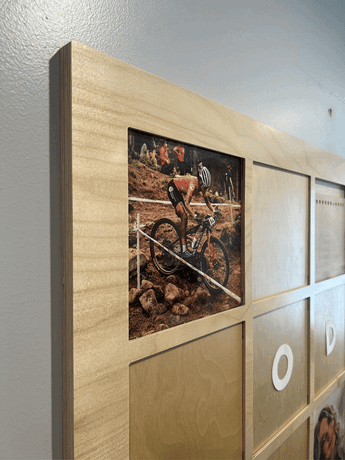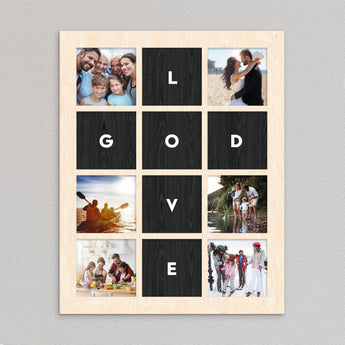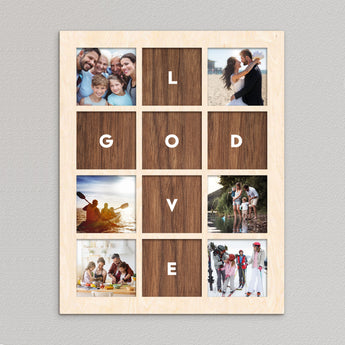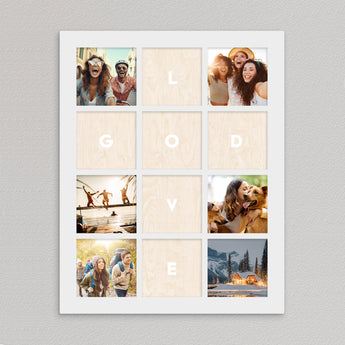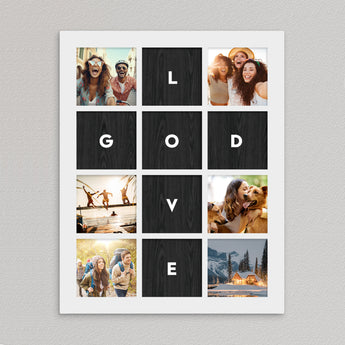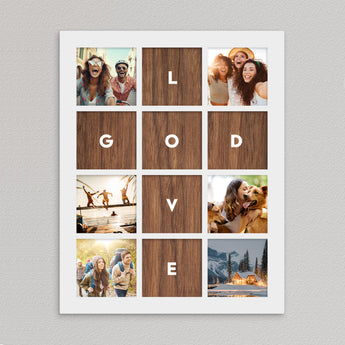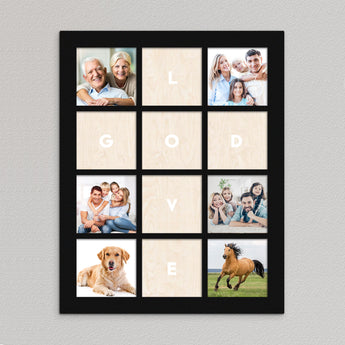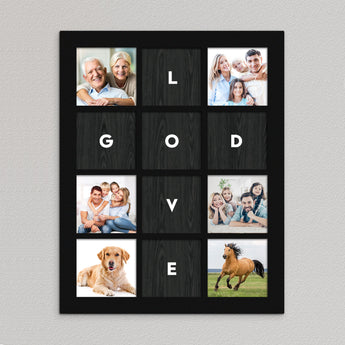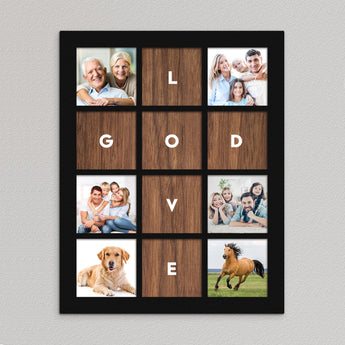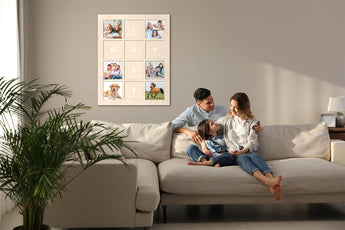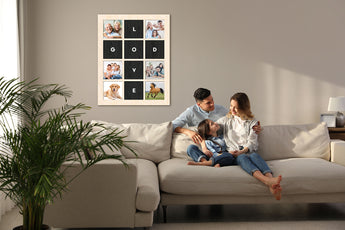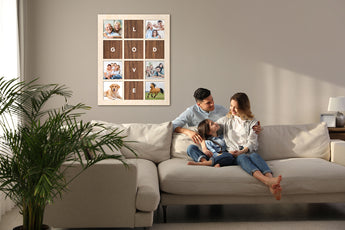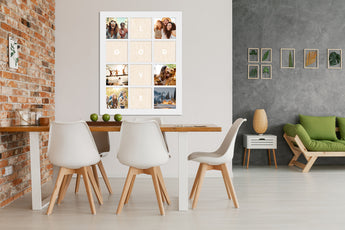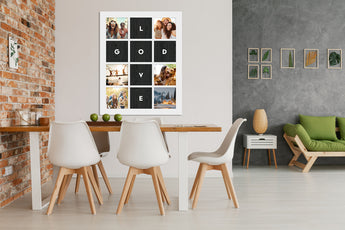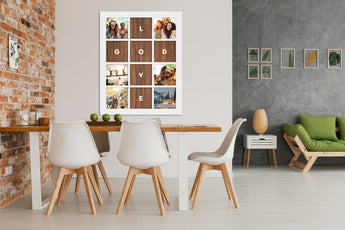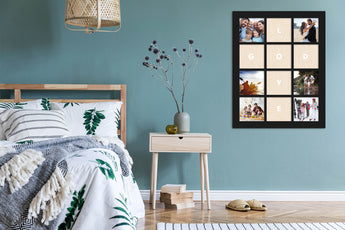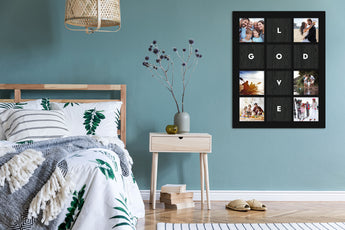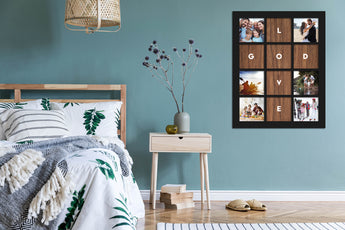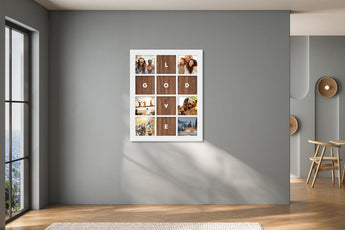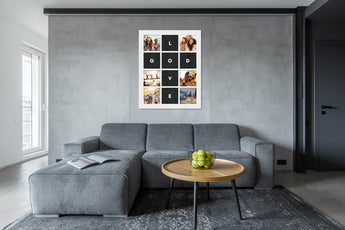 CROSS
CROSS on 3:4 PANEL adds meaning and beauty to any room.  The 4:3 panel is a perfect size to fit any space while the printed tiles form a cross as a reminder that Jesus is God and is full of Love.  
8"W x 8"H x 6" Shelf Depth

Package Includes:
4:3 Panel

Printed Tiles (6x)
Clear Acrylic Tiles (6x)
Hardware for Installation
Installation Instructions
Ships within 6-8 weeks from the last date of your church's campaign. 
BE SURE TO ADD YOUR CHURCH'S UNIQUE CODE AT CHECKOUT!!
Designed + Built in USA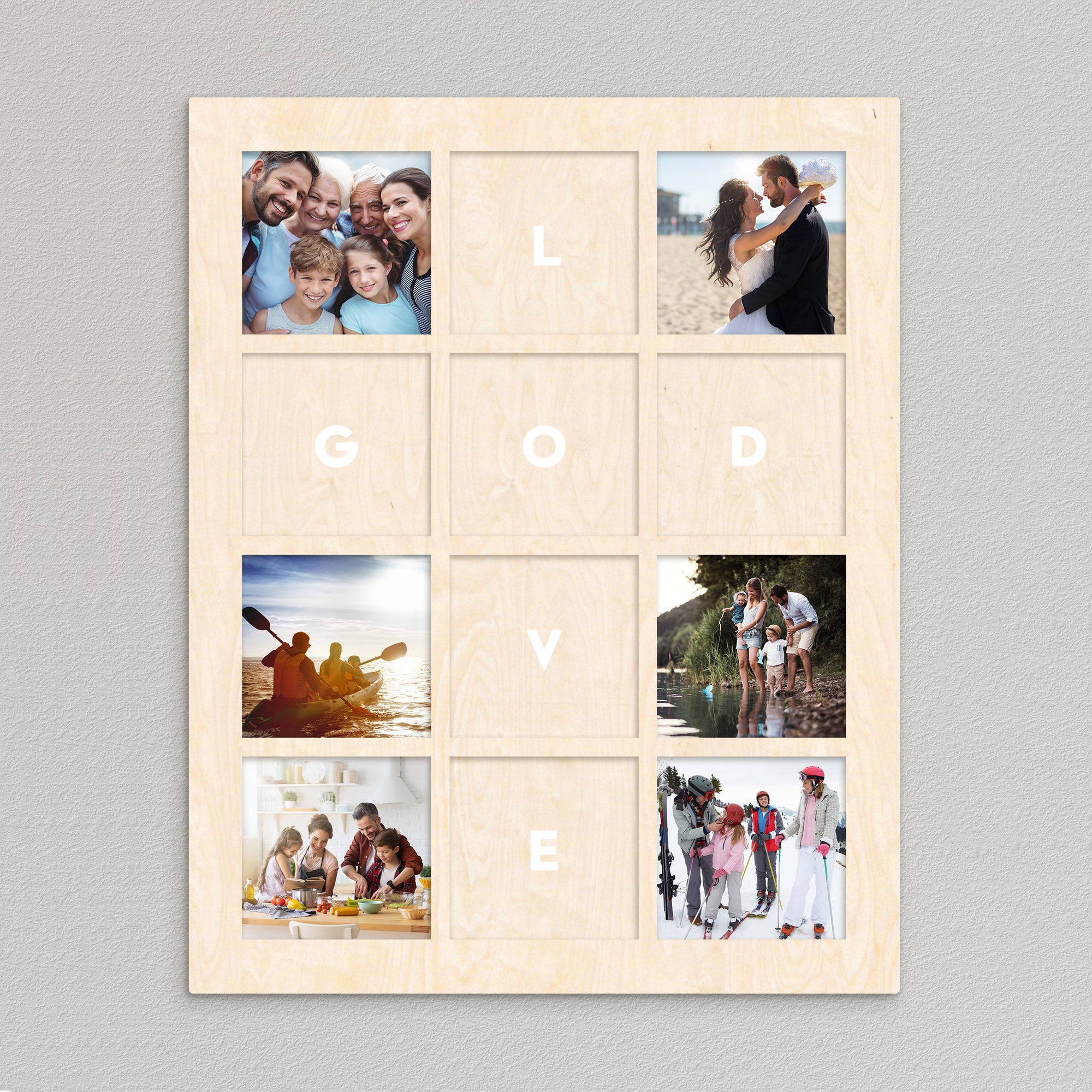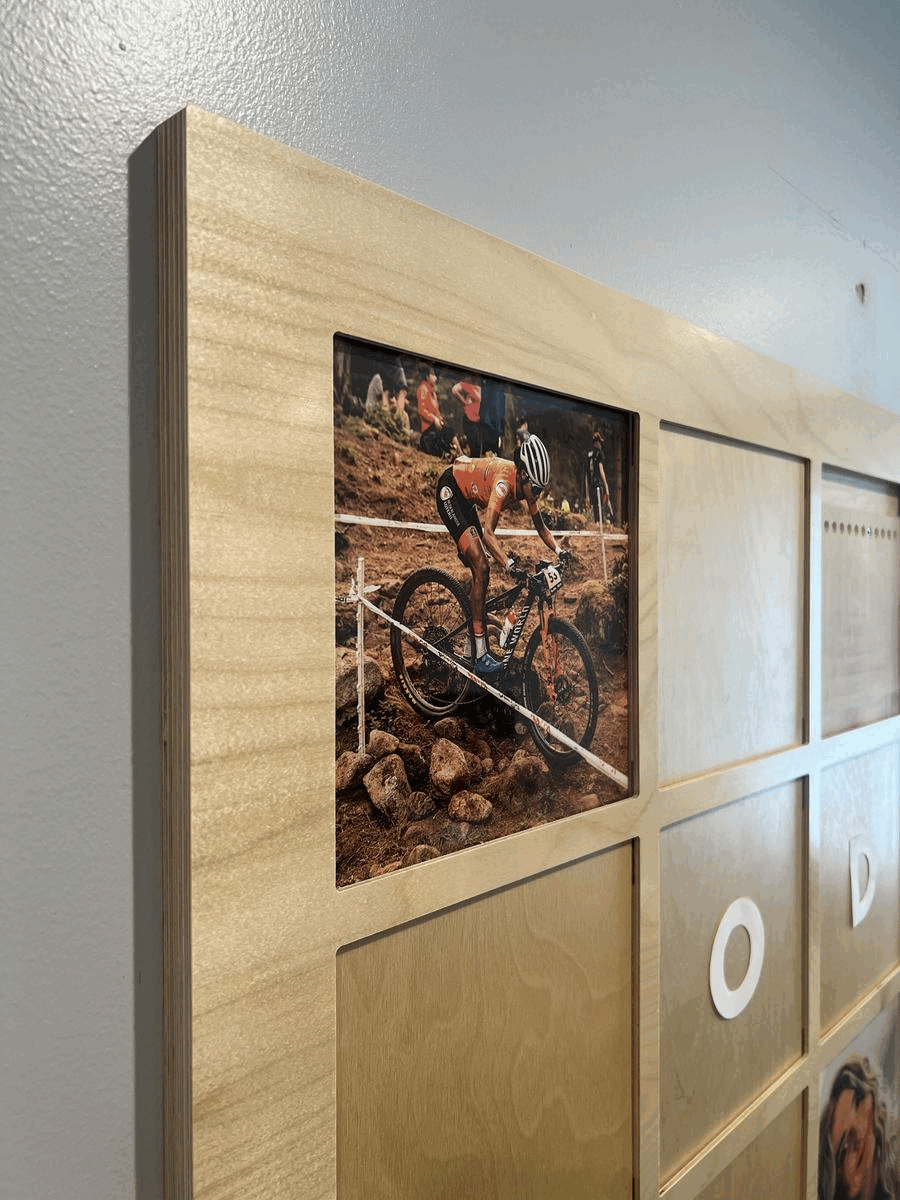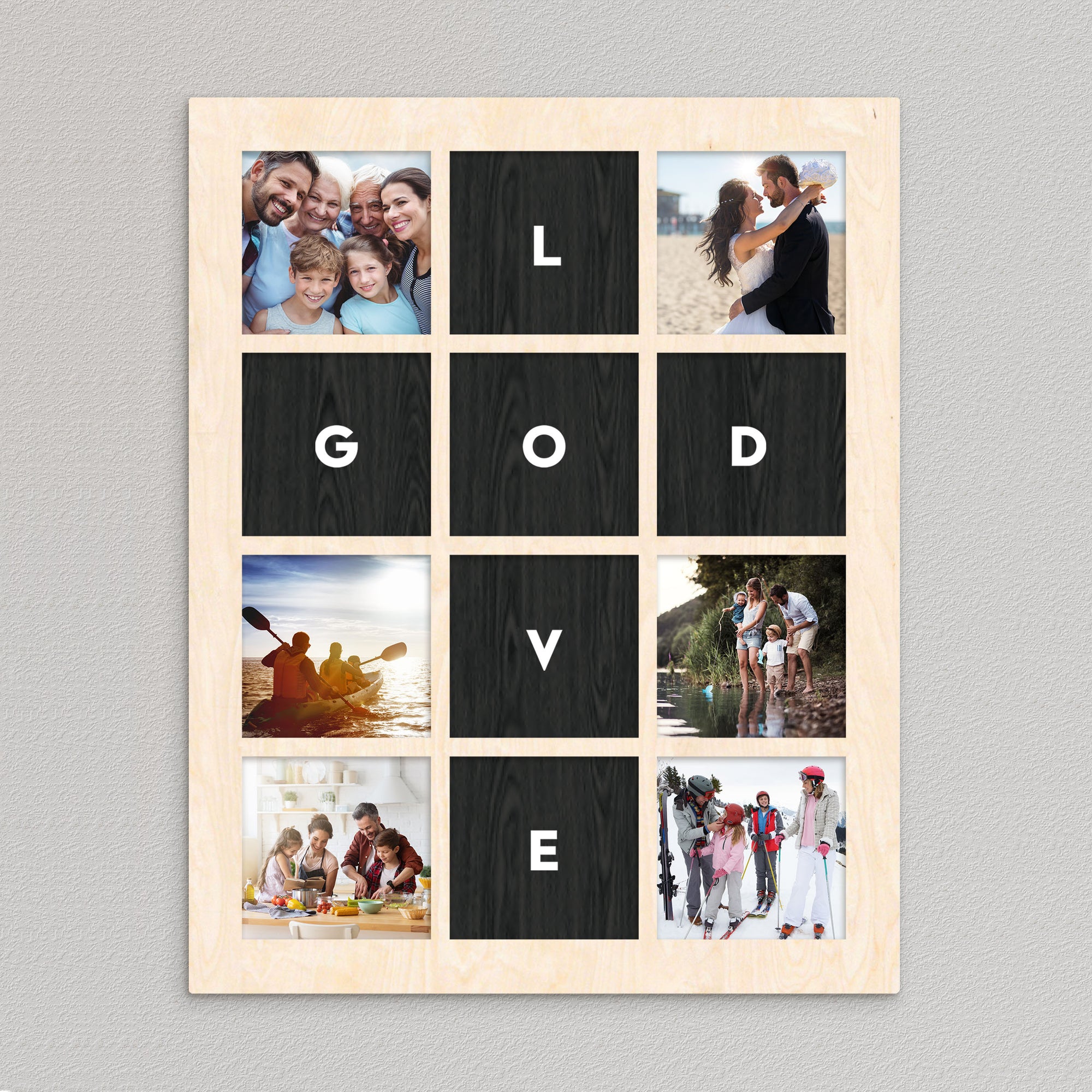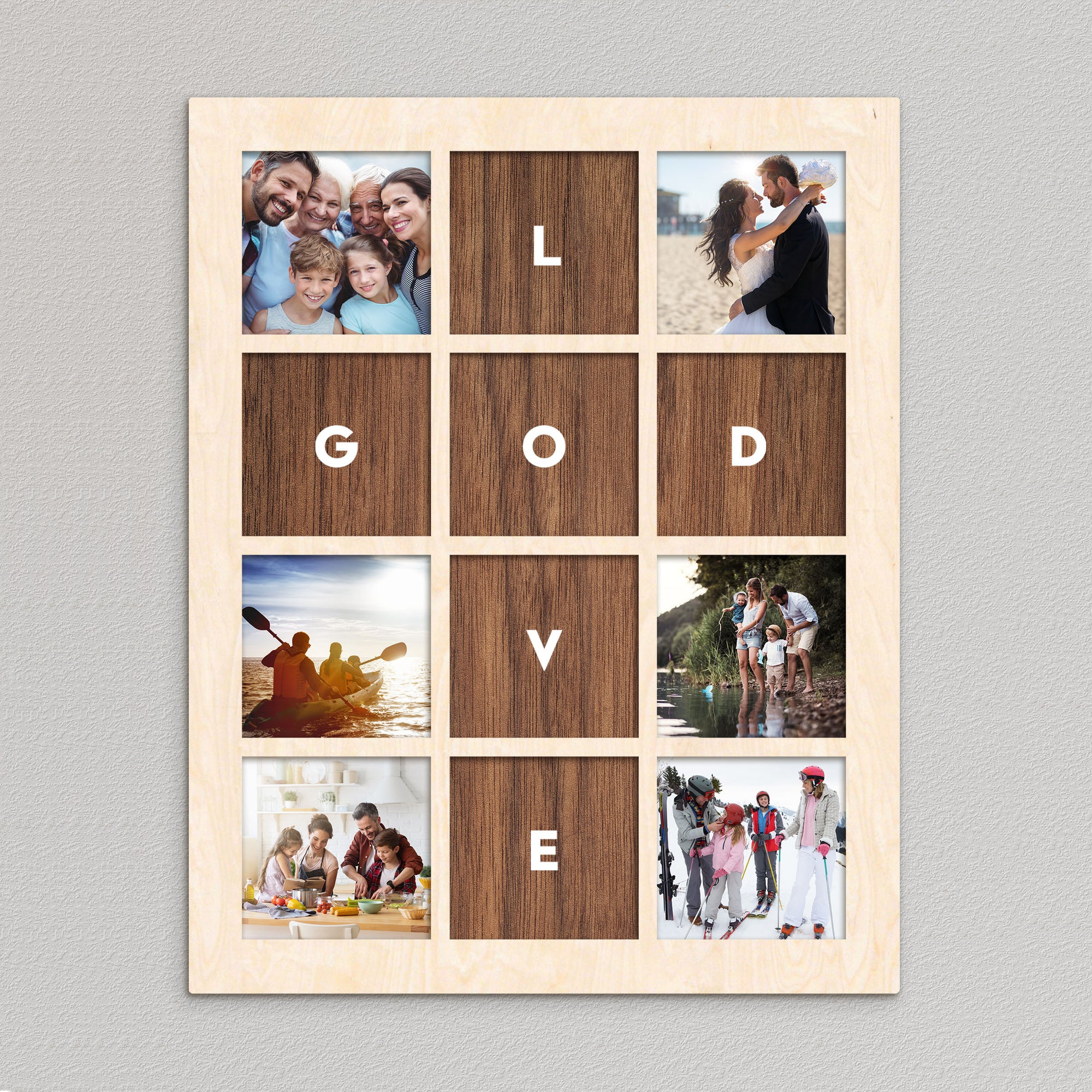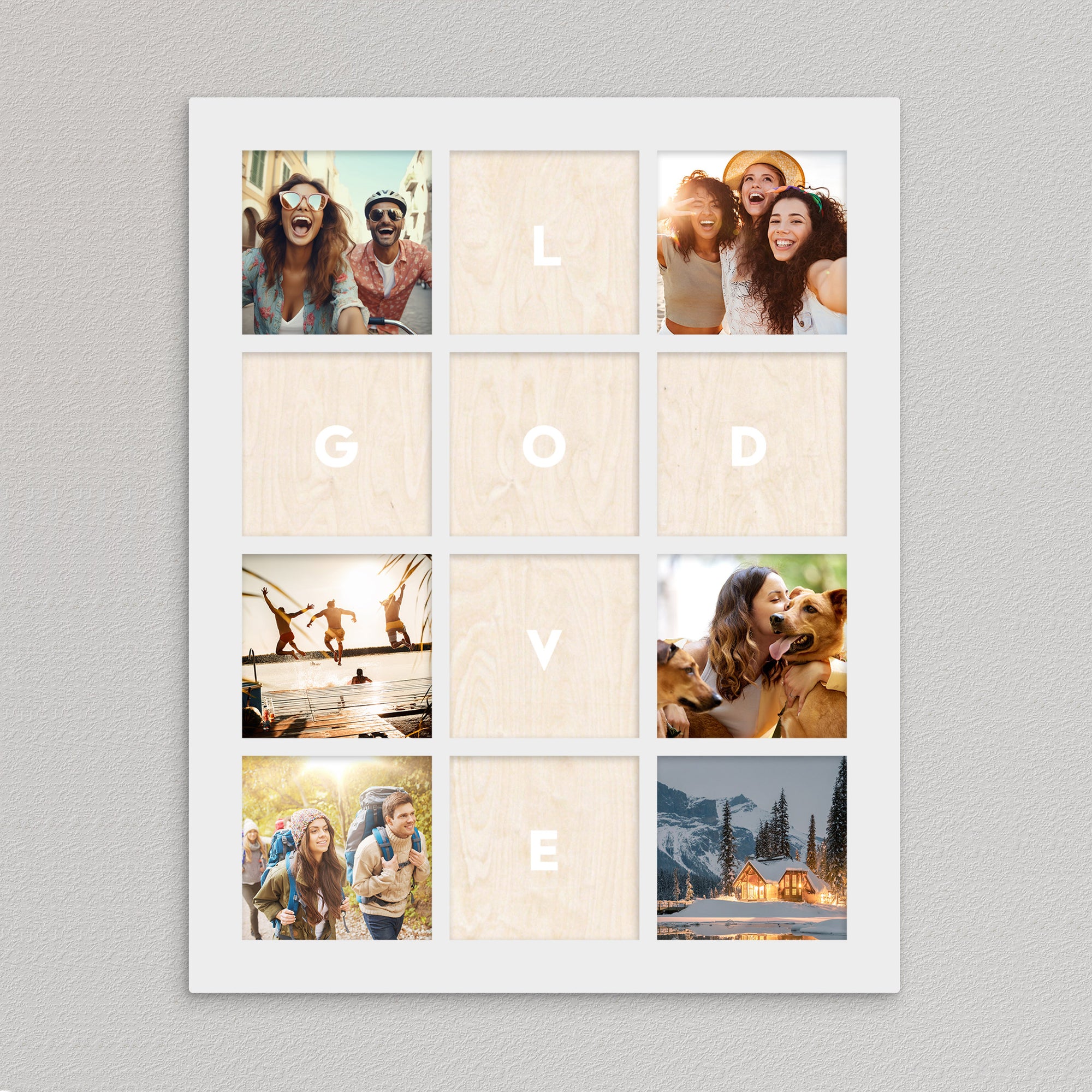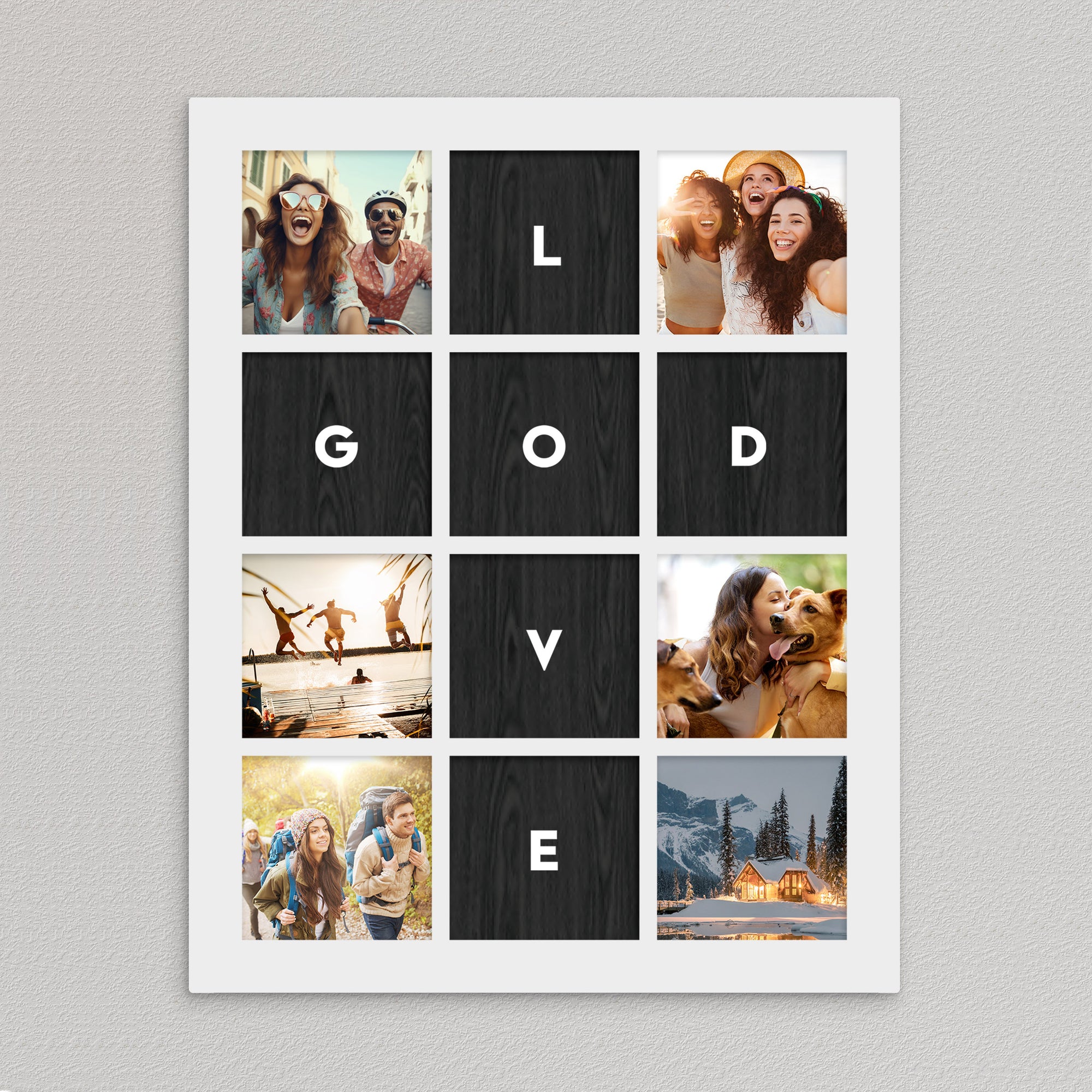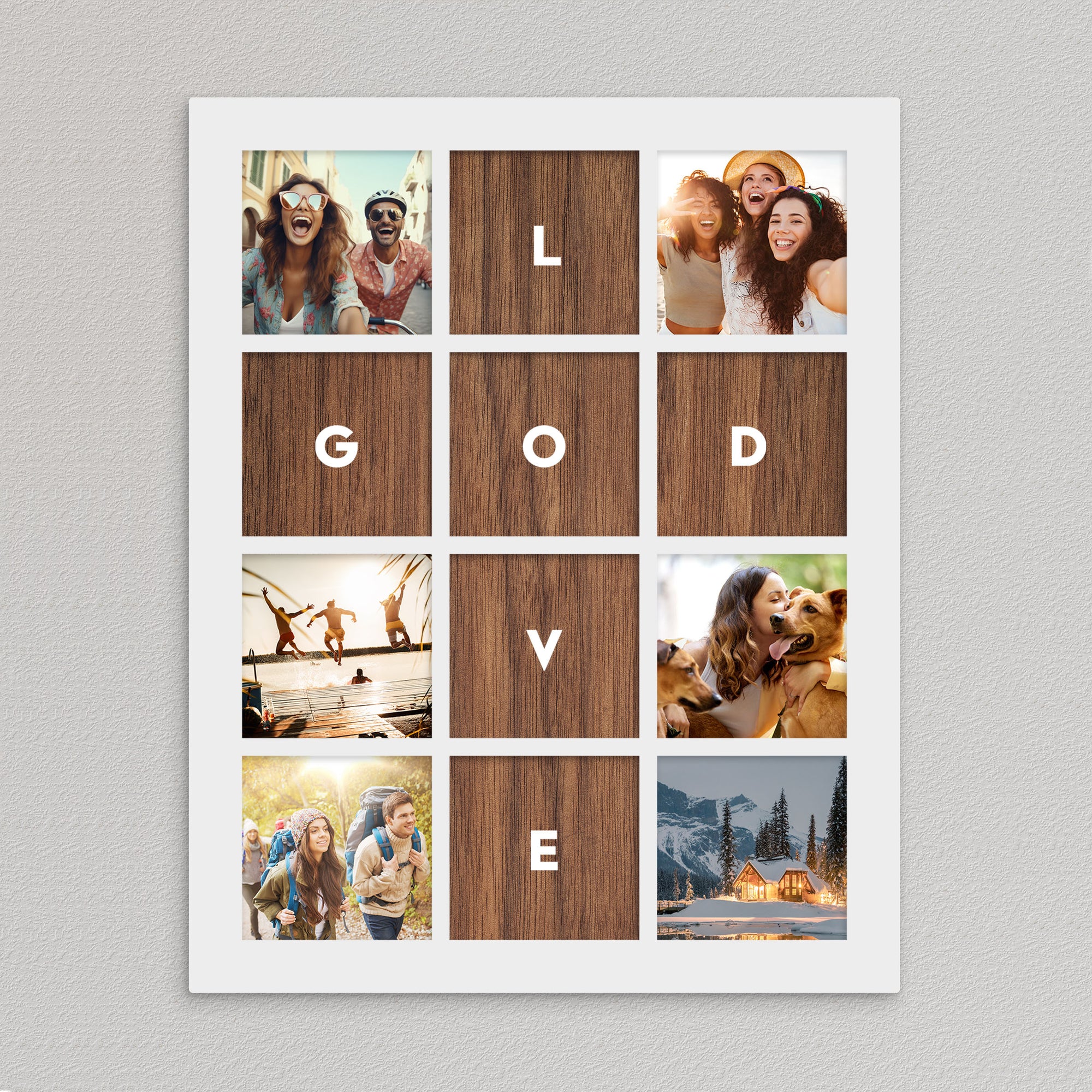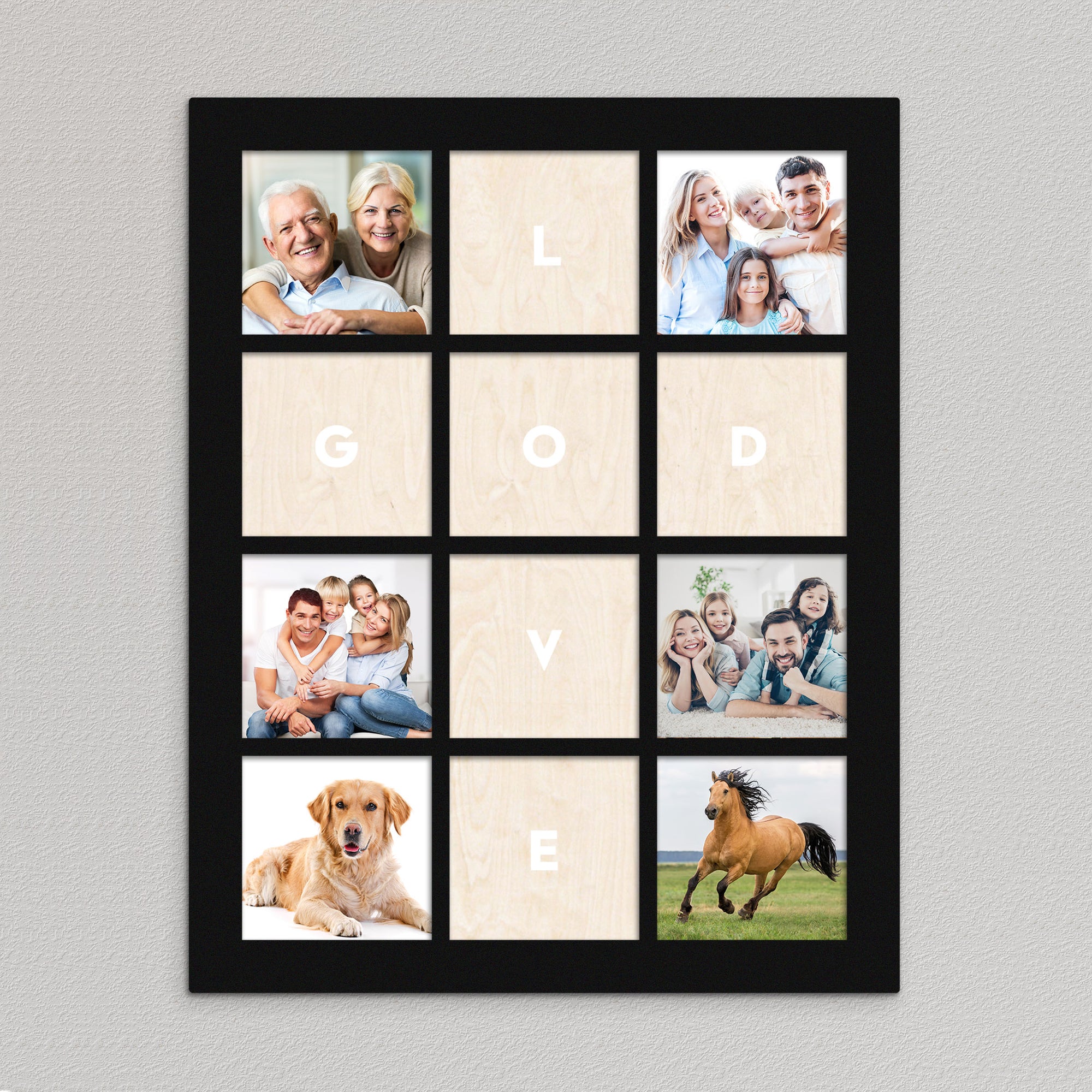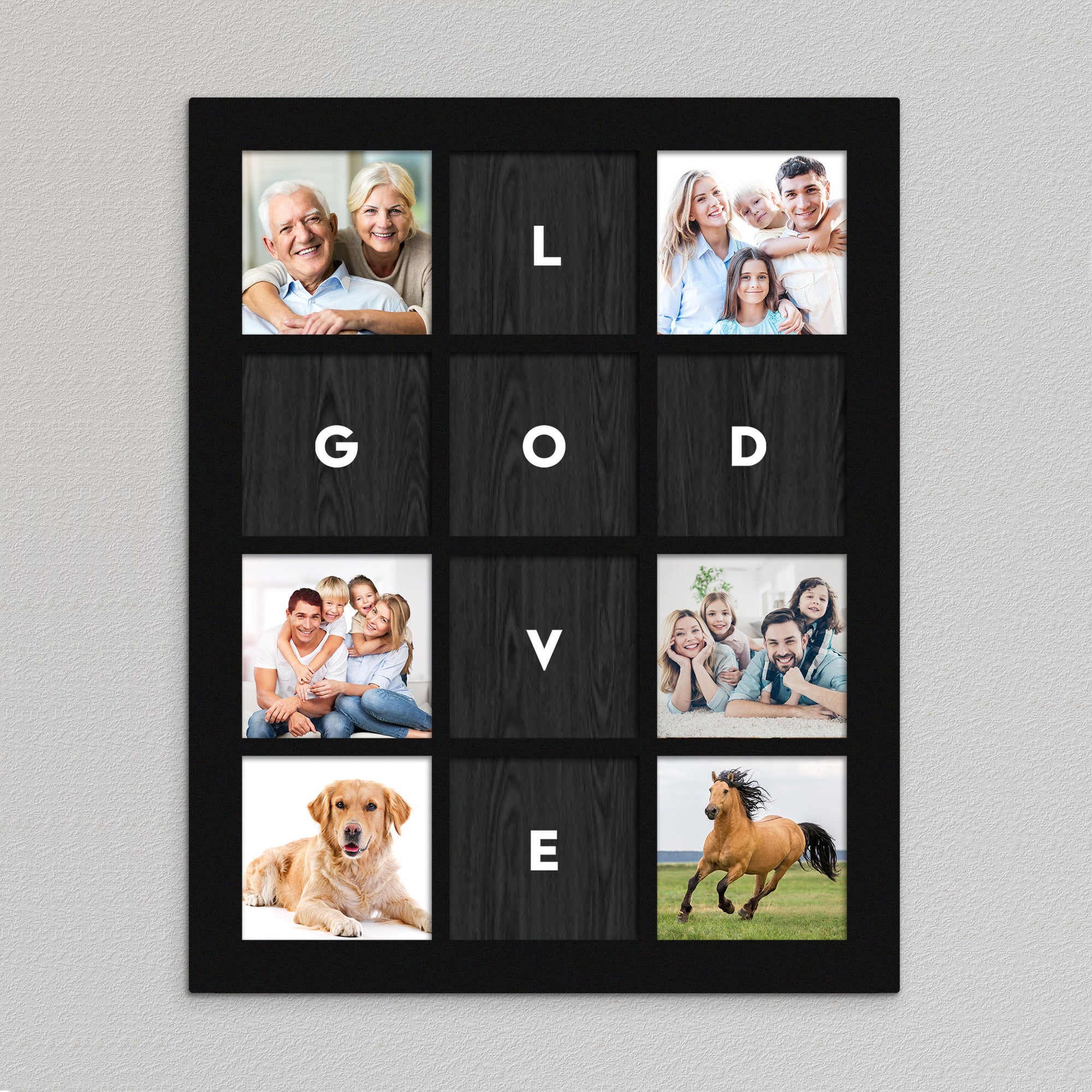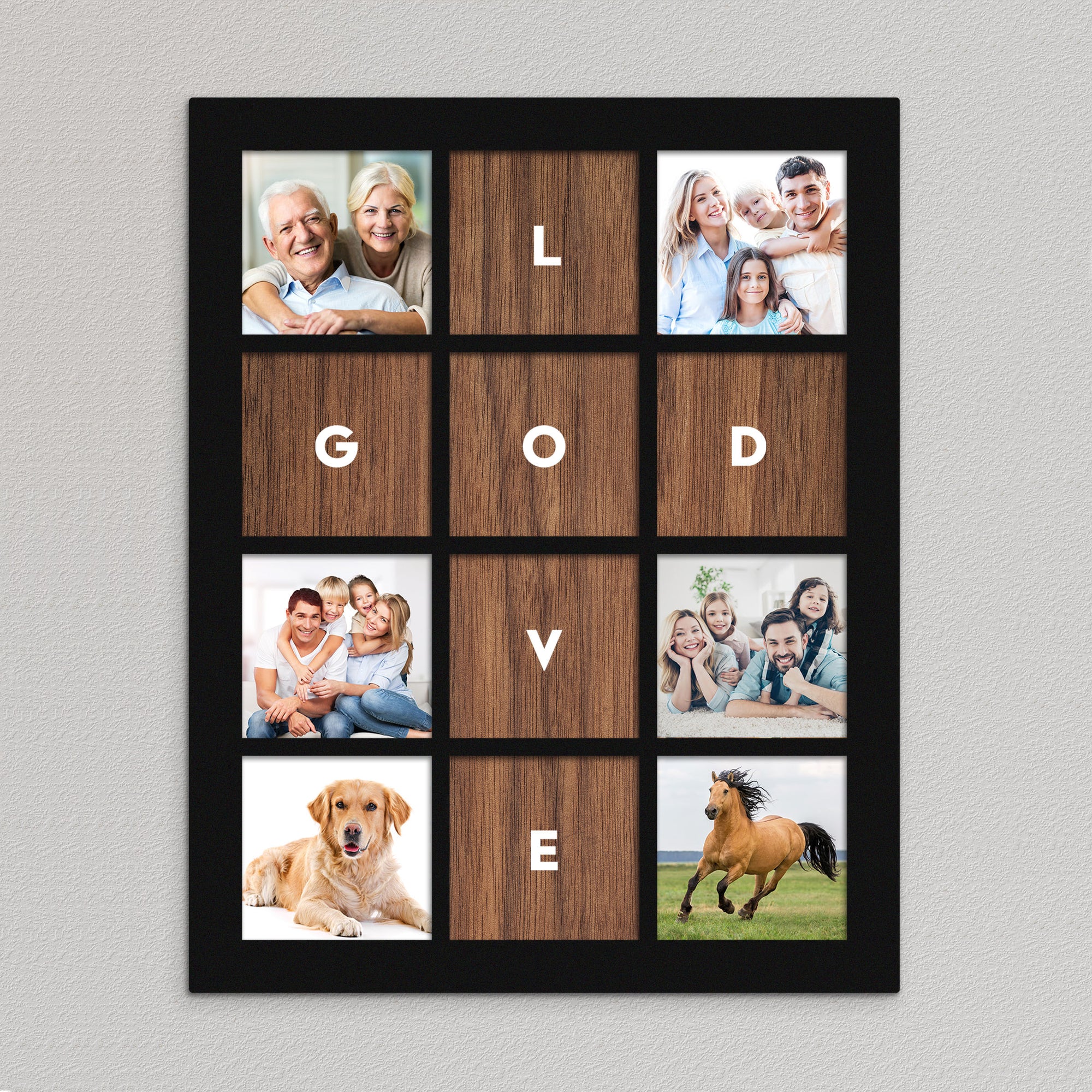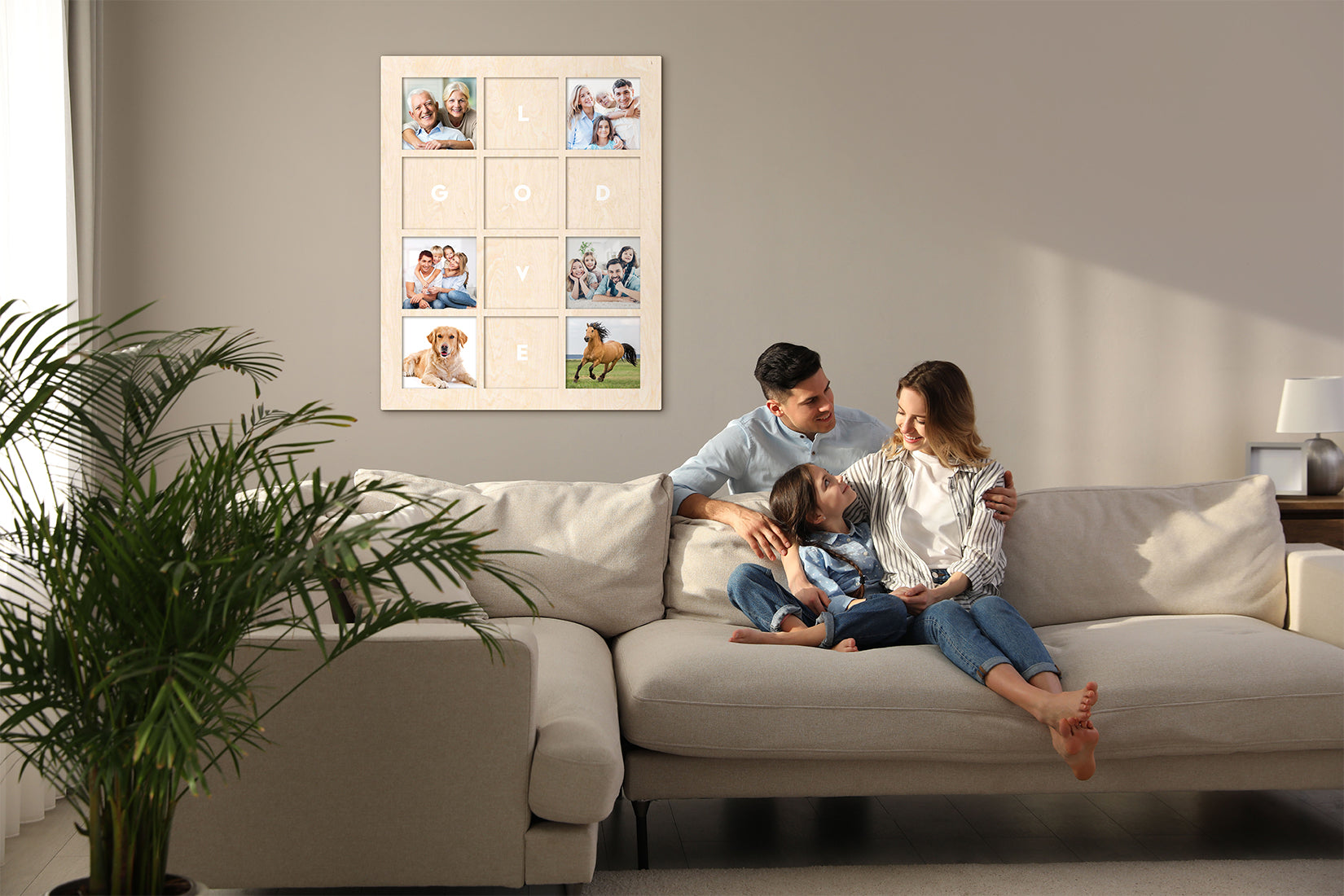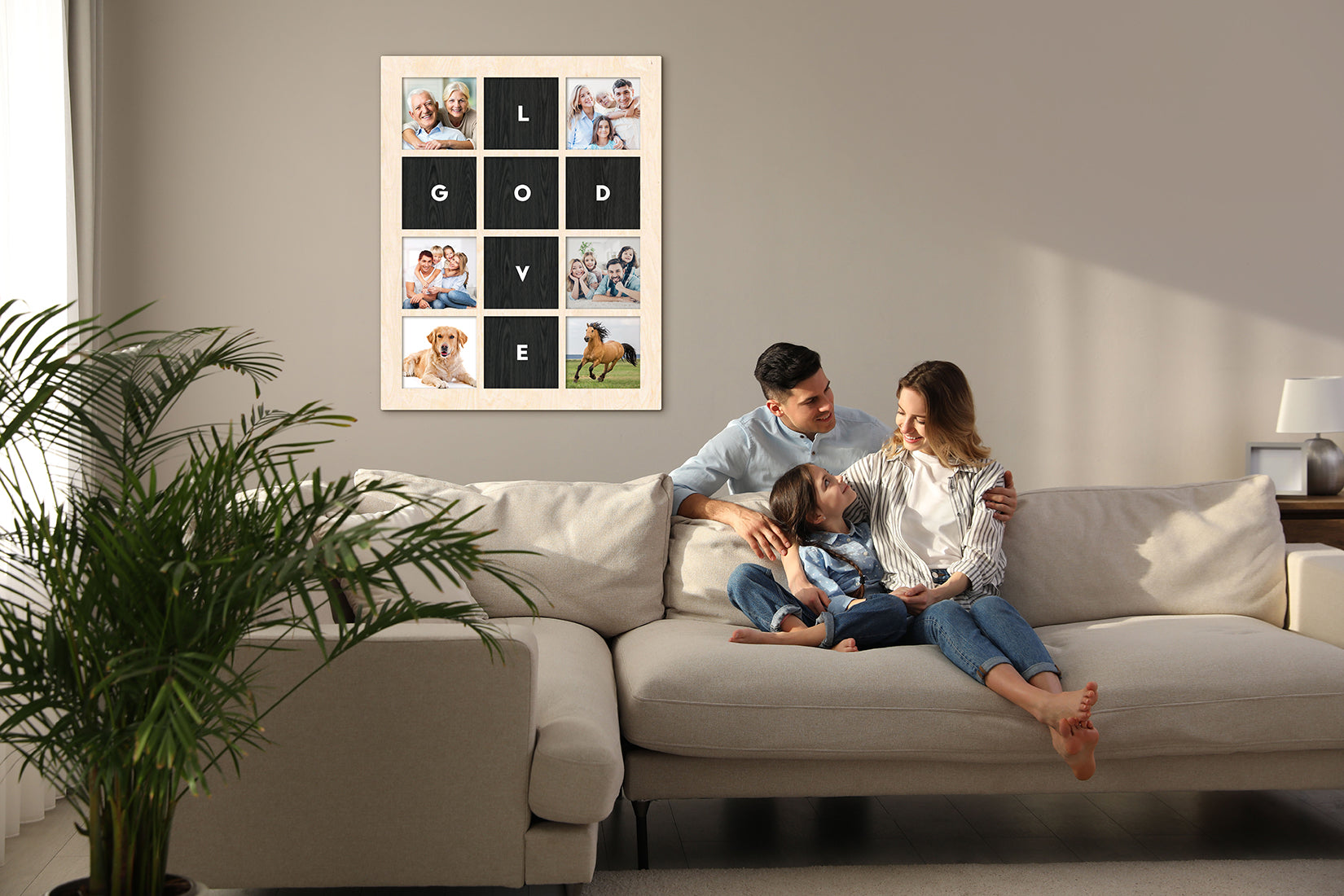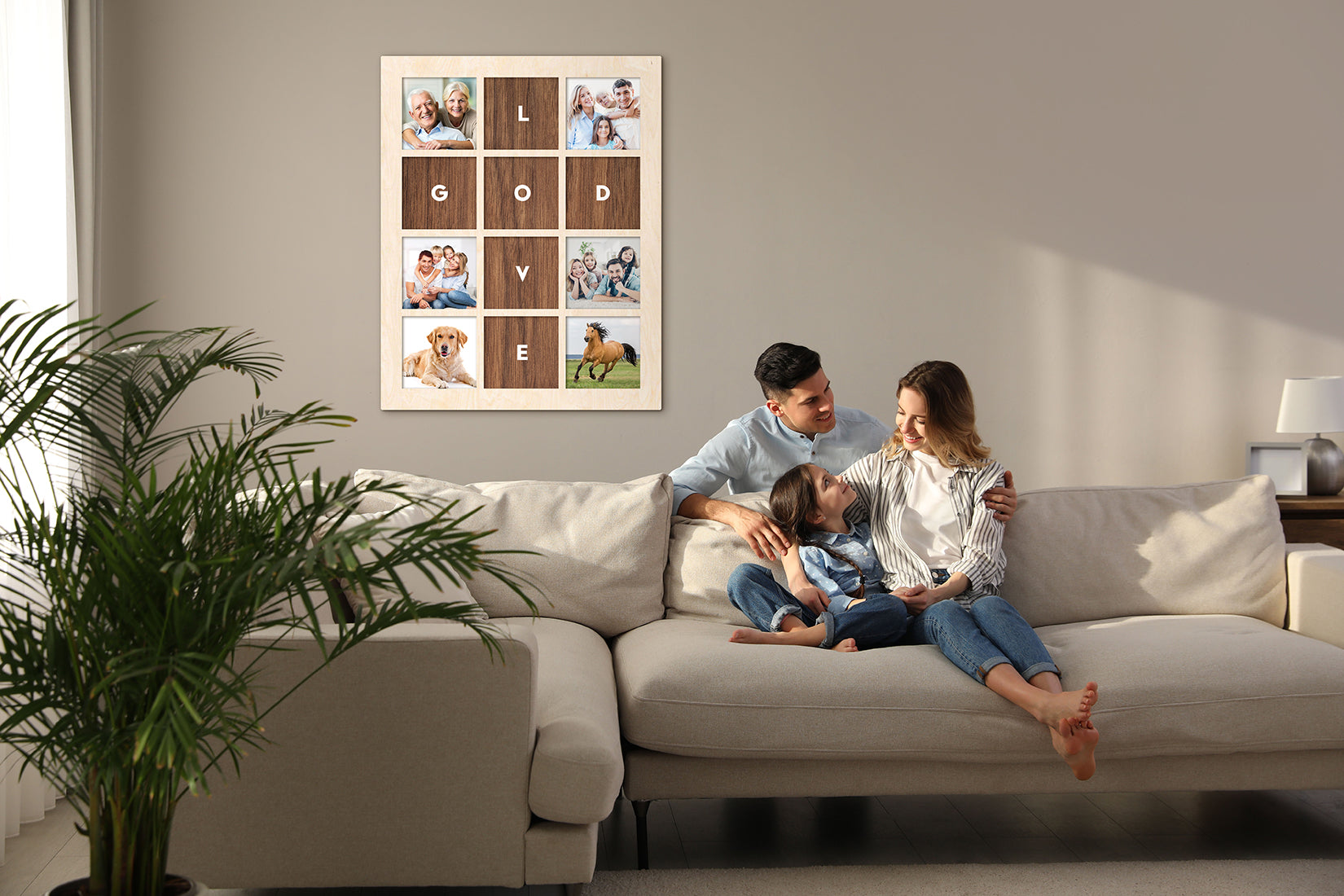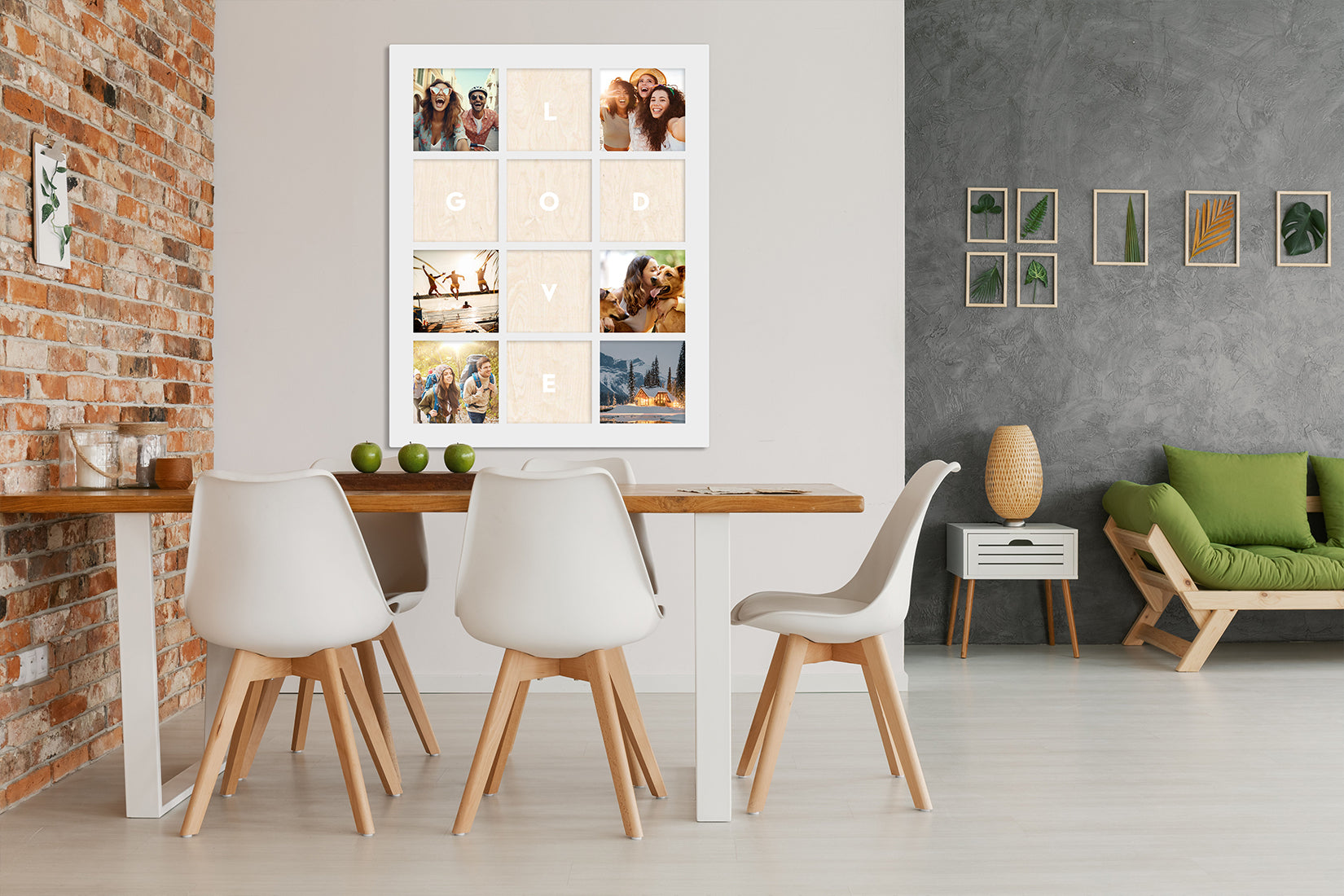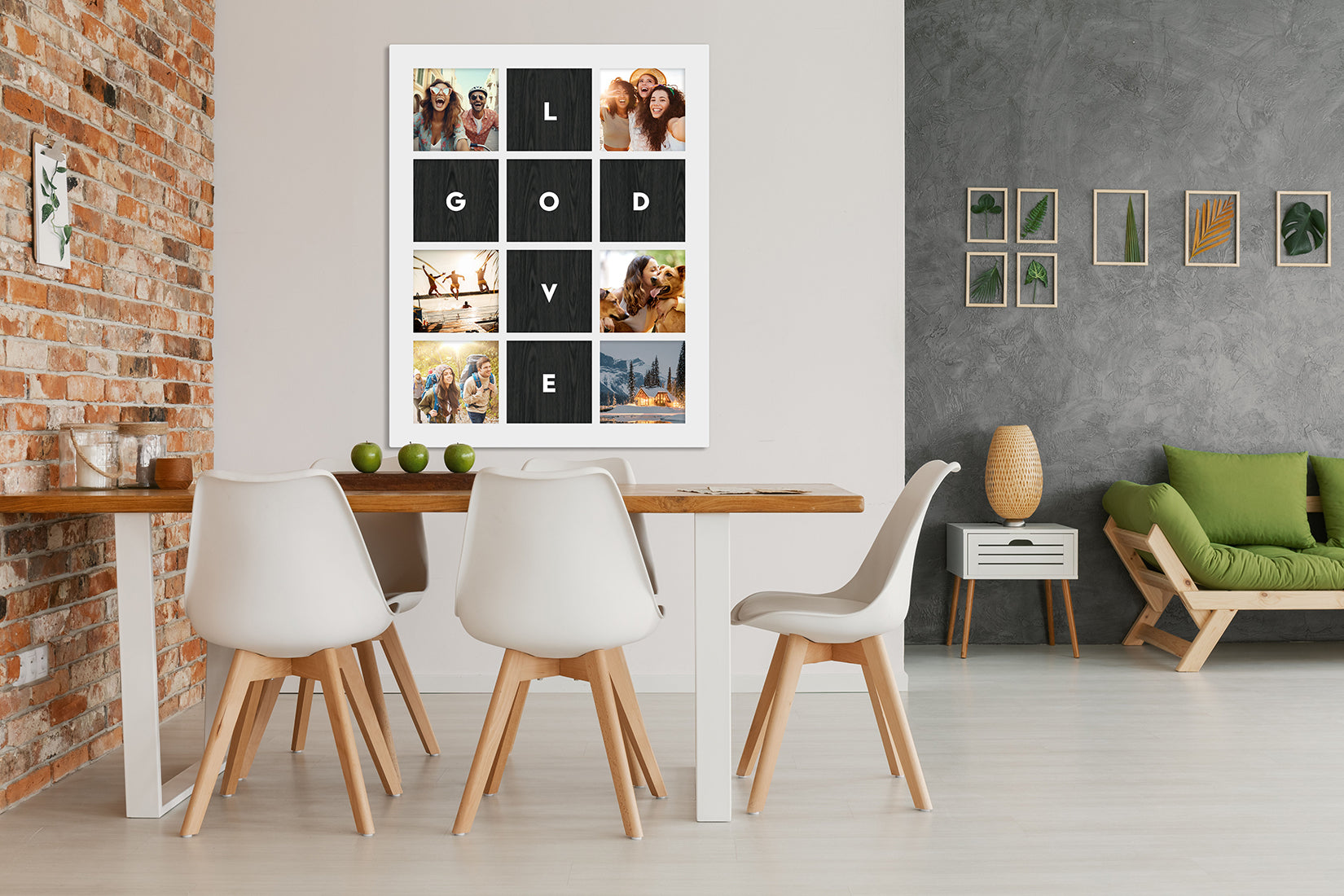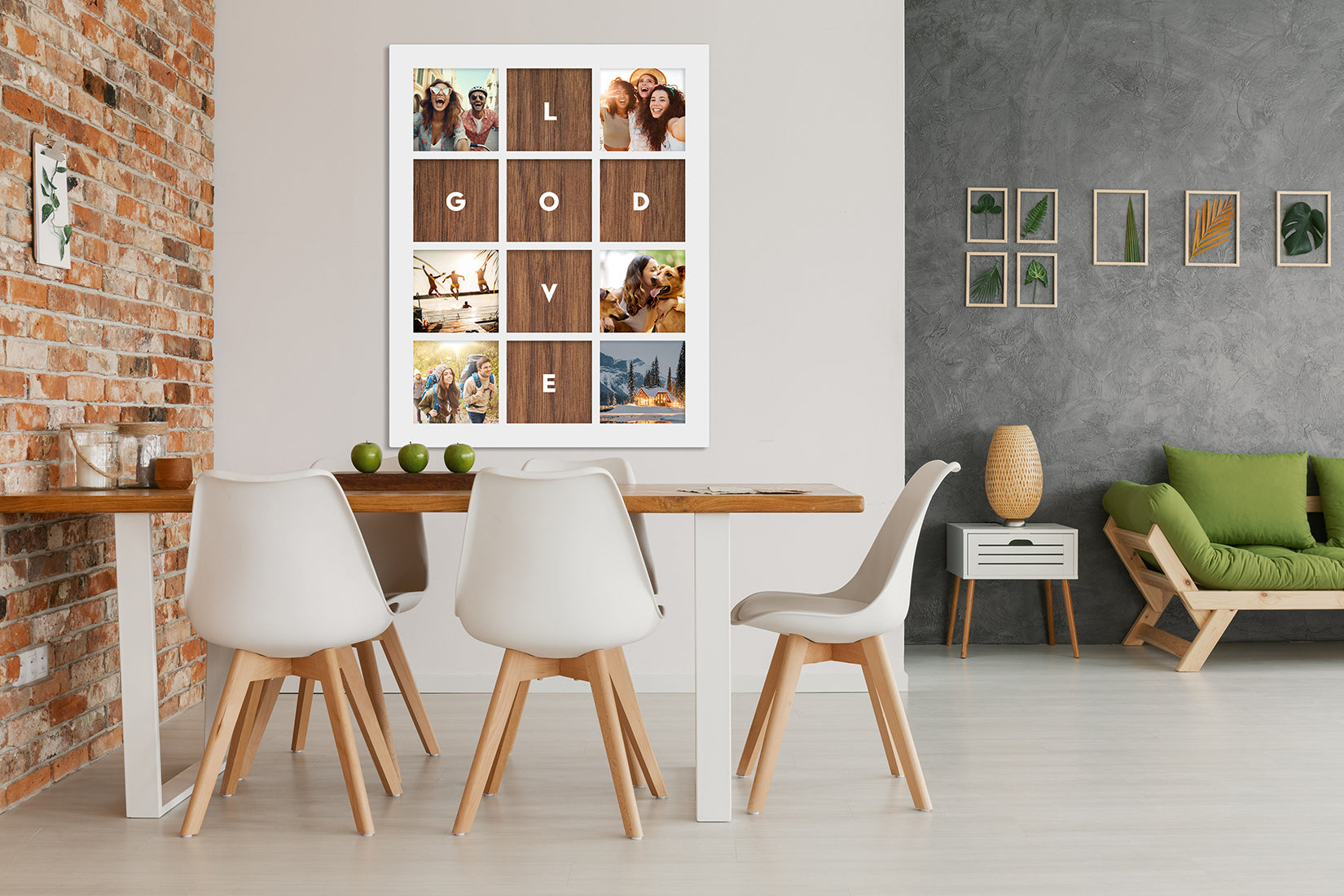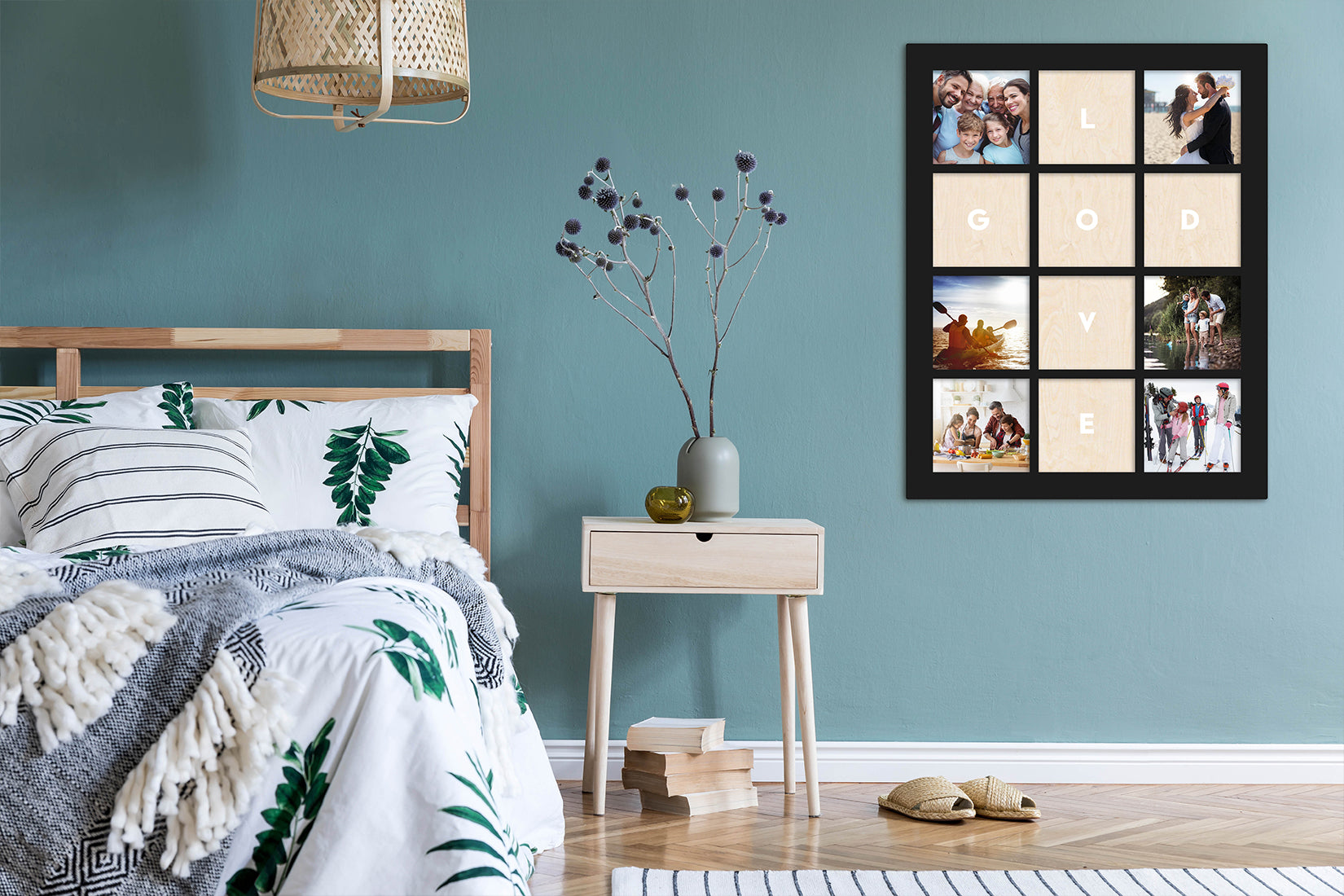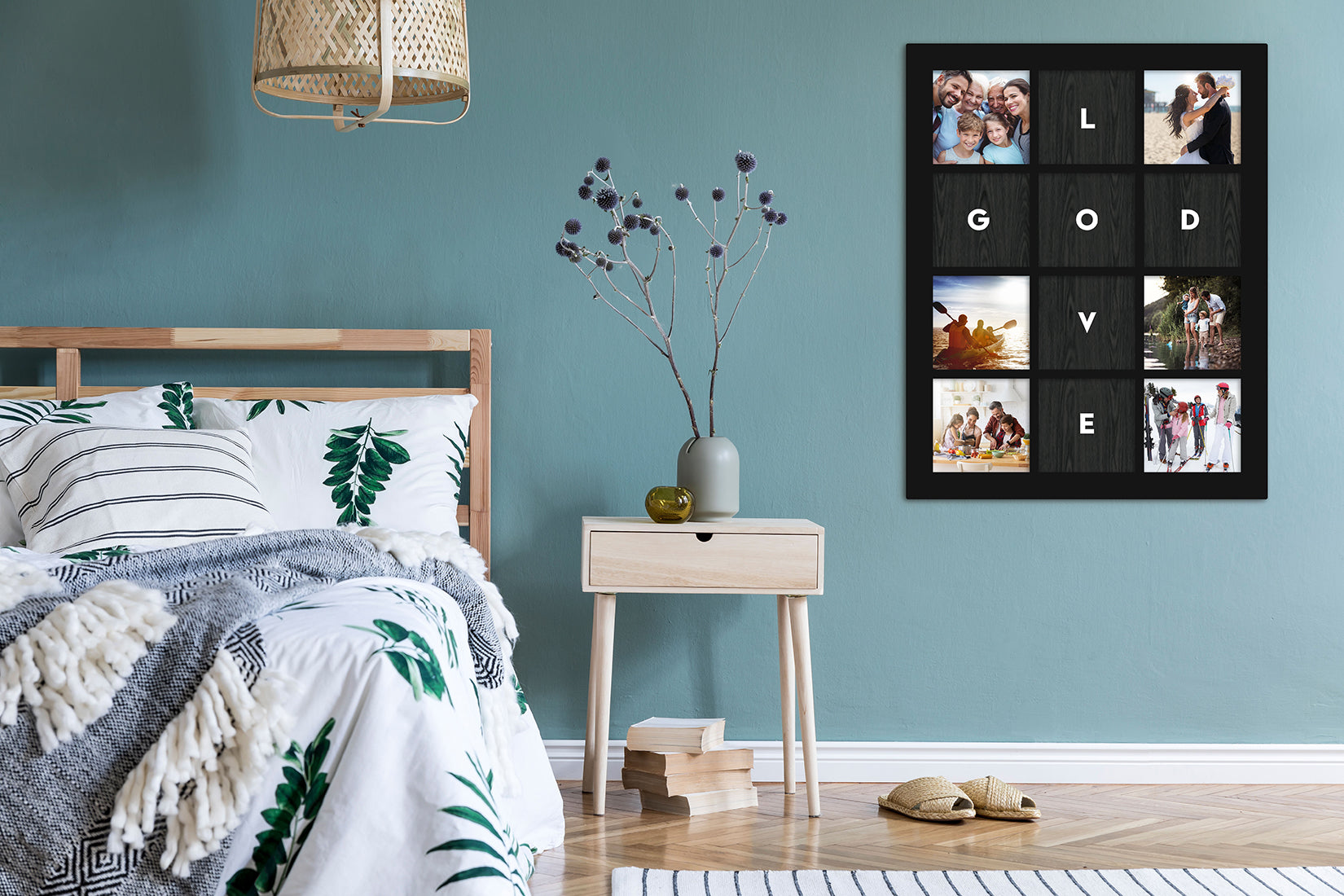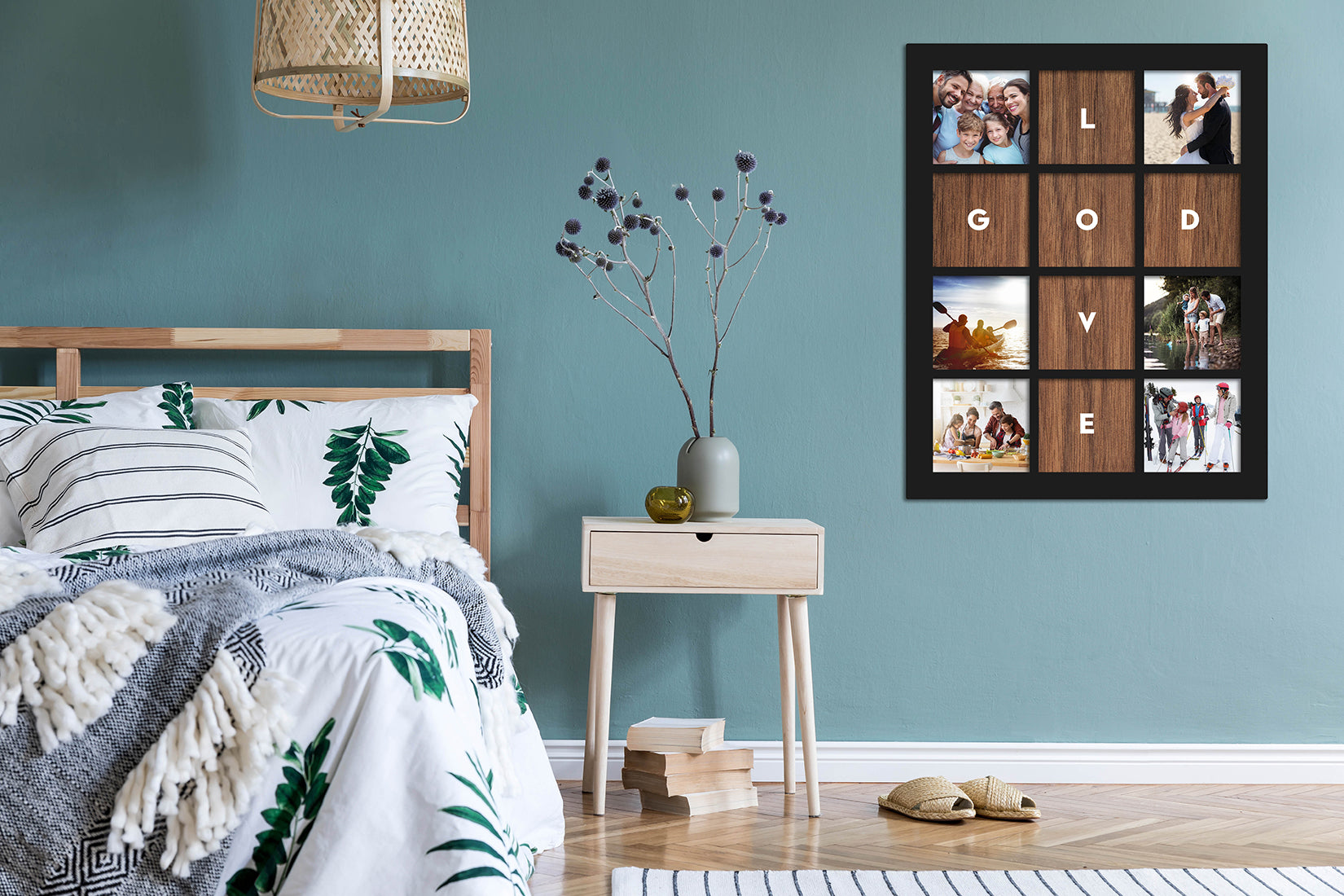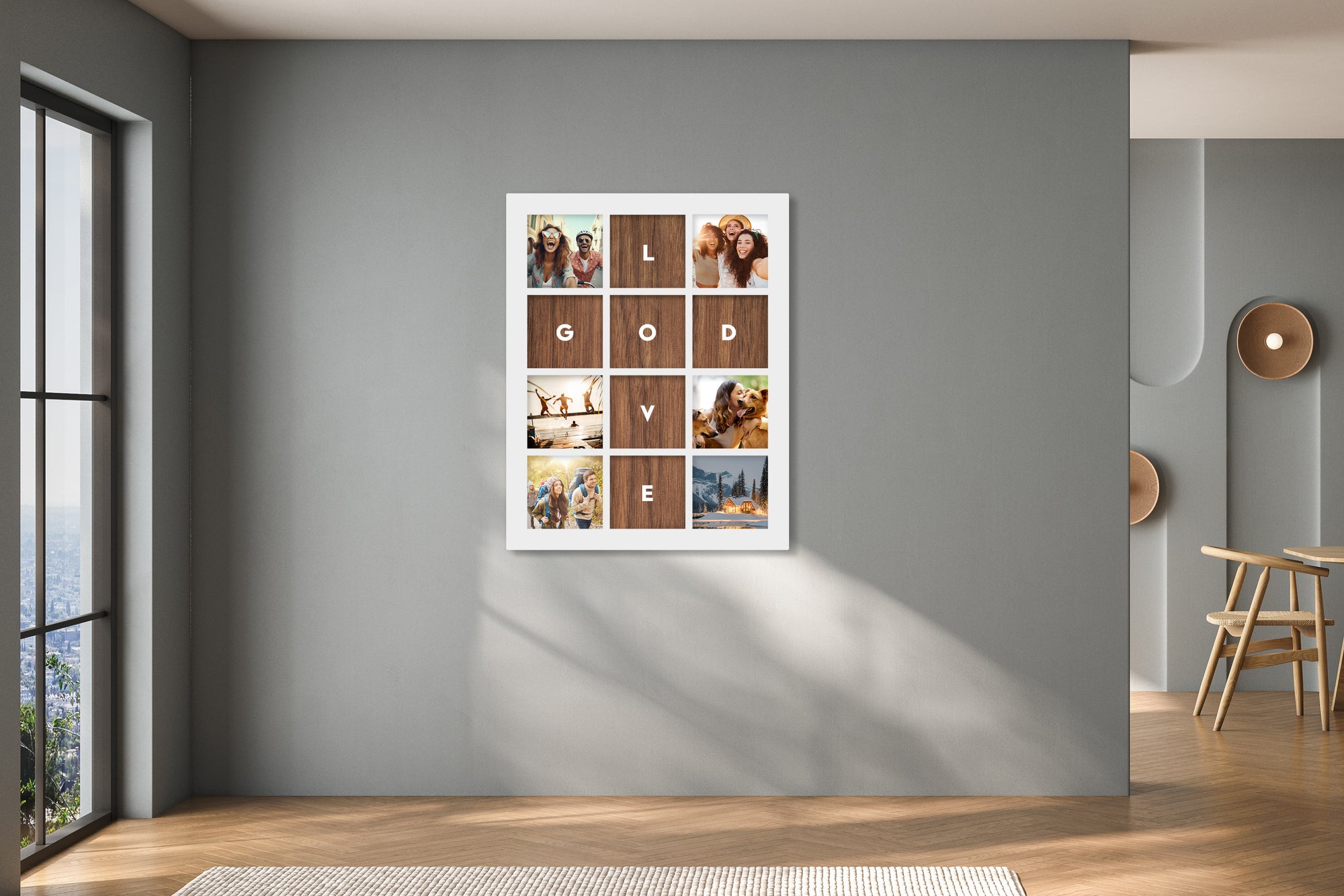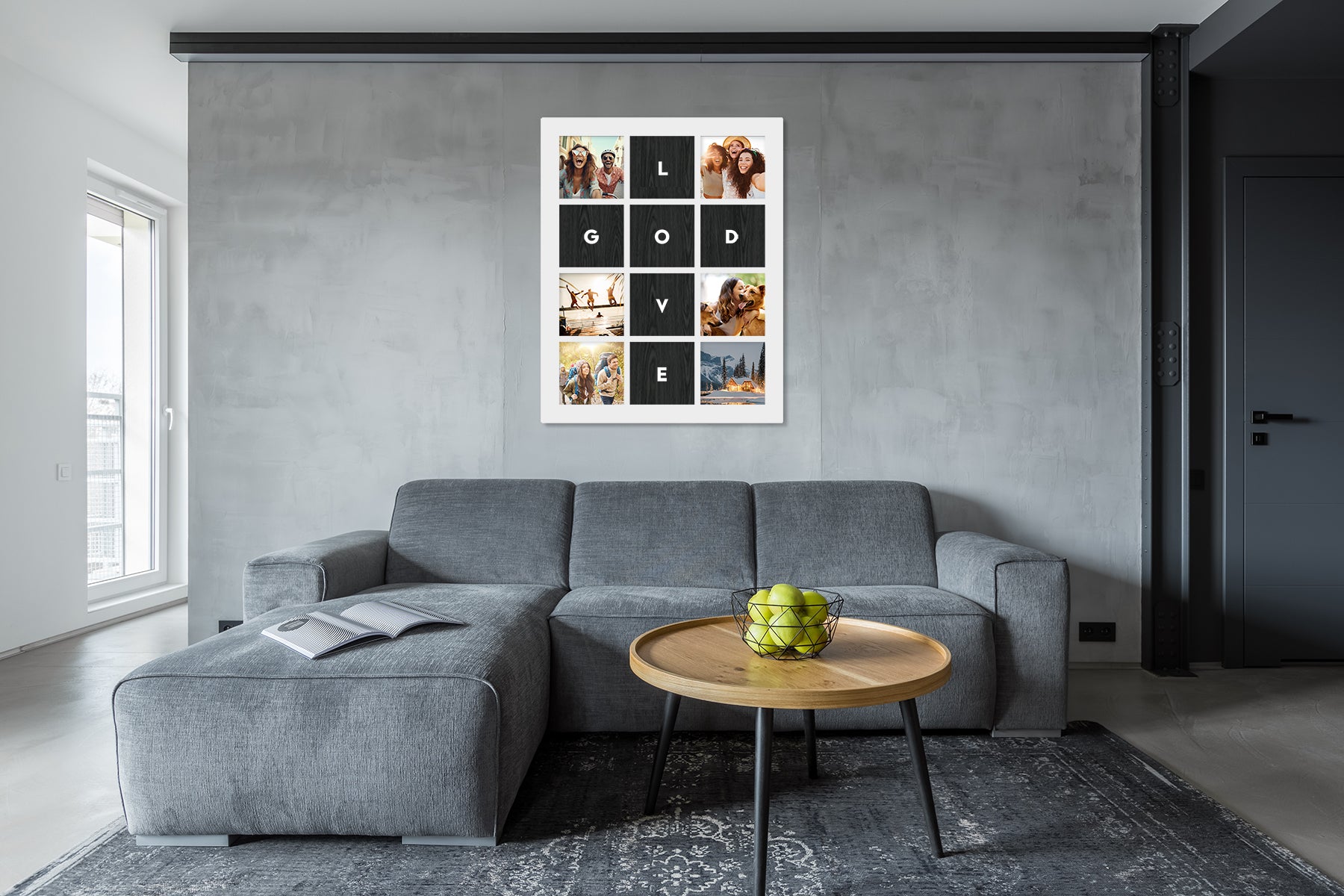 Guarantee of Quality
We guarantee to bring more BEAUTY+FUNCTION+MEANING to your space as you hire NINE O products to do their job. We've put extra energy into making our items easy to setup, easy to customize, and super strong! We're here to help with any questions or concerns. Please reach out and we'll help you through it!

Easy set up

Easy to Customize

Super Strong