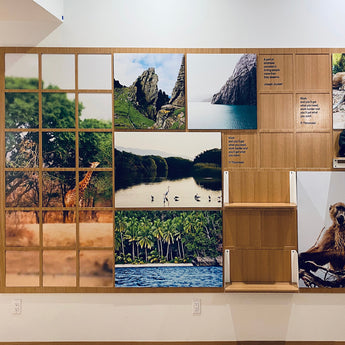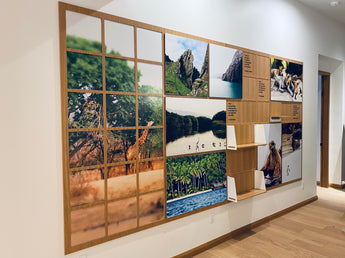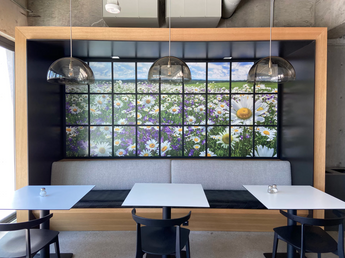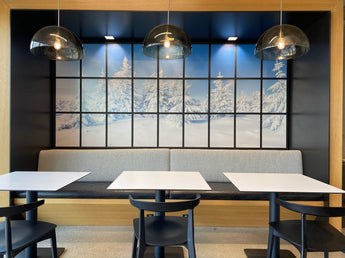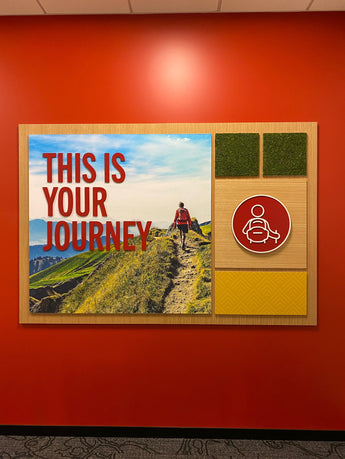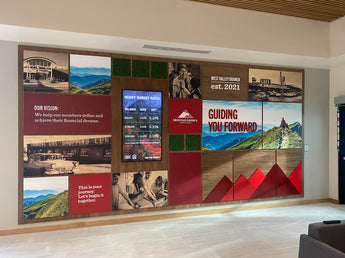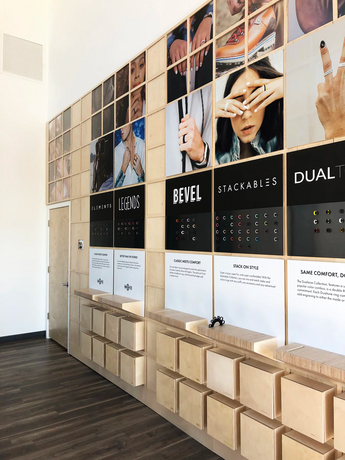 IMAGE DISPLAY
Partial Wall and Full Wall spanning panels offering beauty and meaning to any room.  Commercial and residential spaces both benefit tremendously from photos and quotes and inspirational visual media to inspire, remind, ignite the human soul.  Keep in mind, you can print the face of tiles to add more texture and "body" to your images. And, of course, you can always incorporate shelving or family crests or any other DASH module or tile.  Starts at $1000.  
Contact us
 to discuss!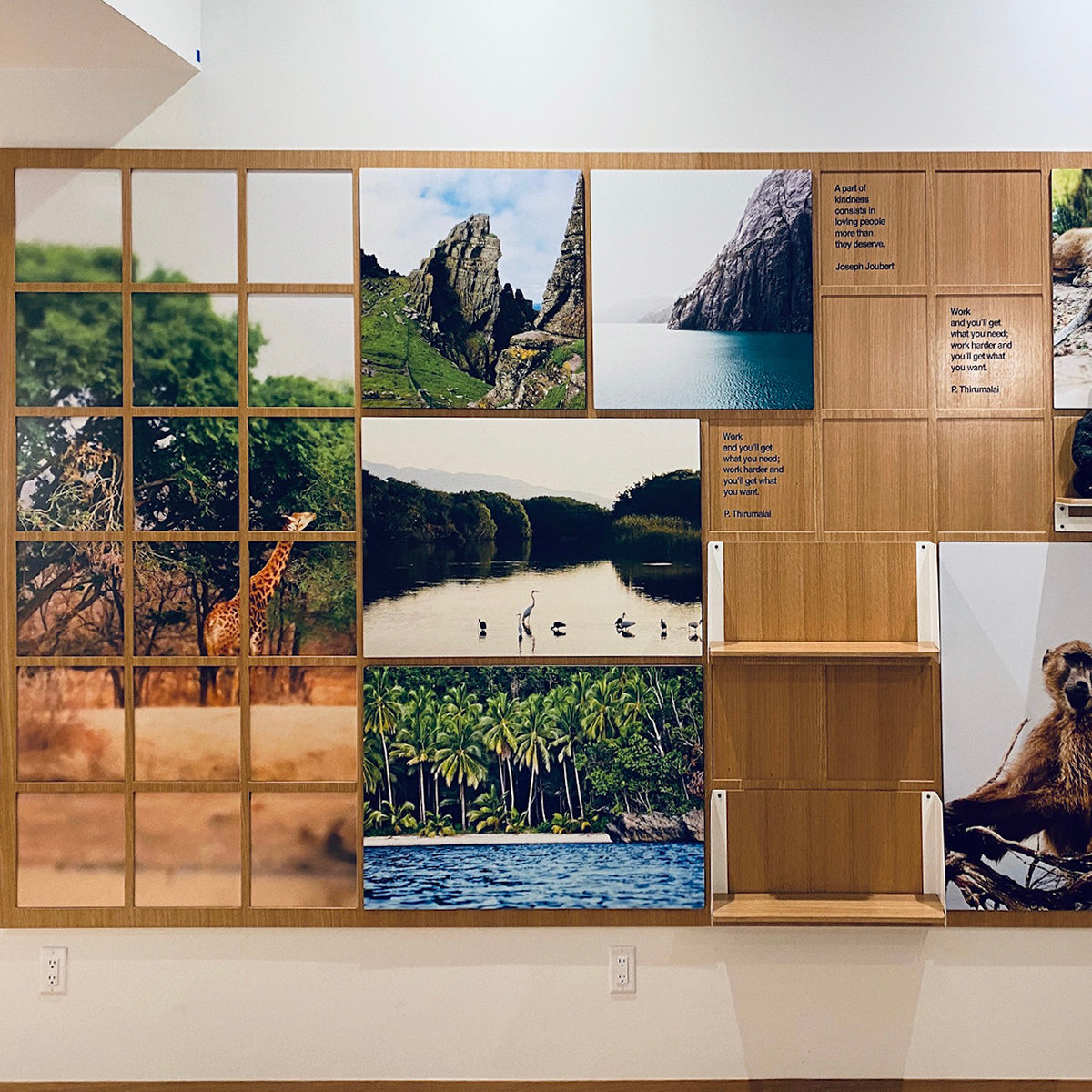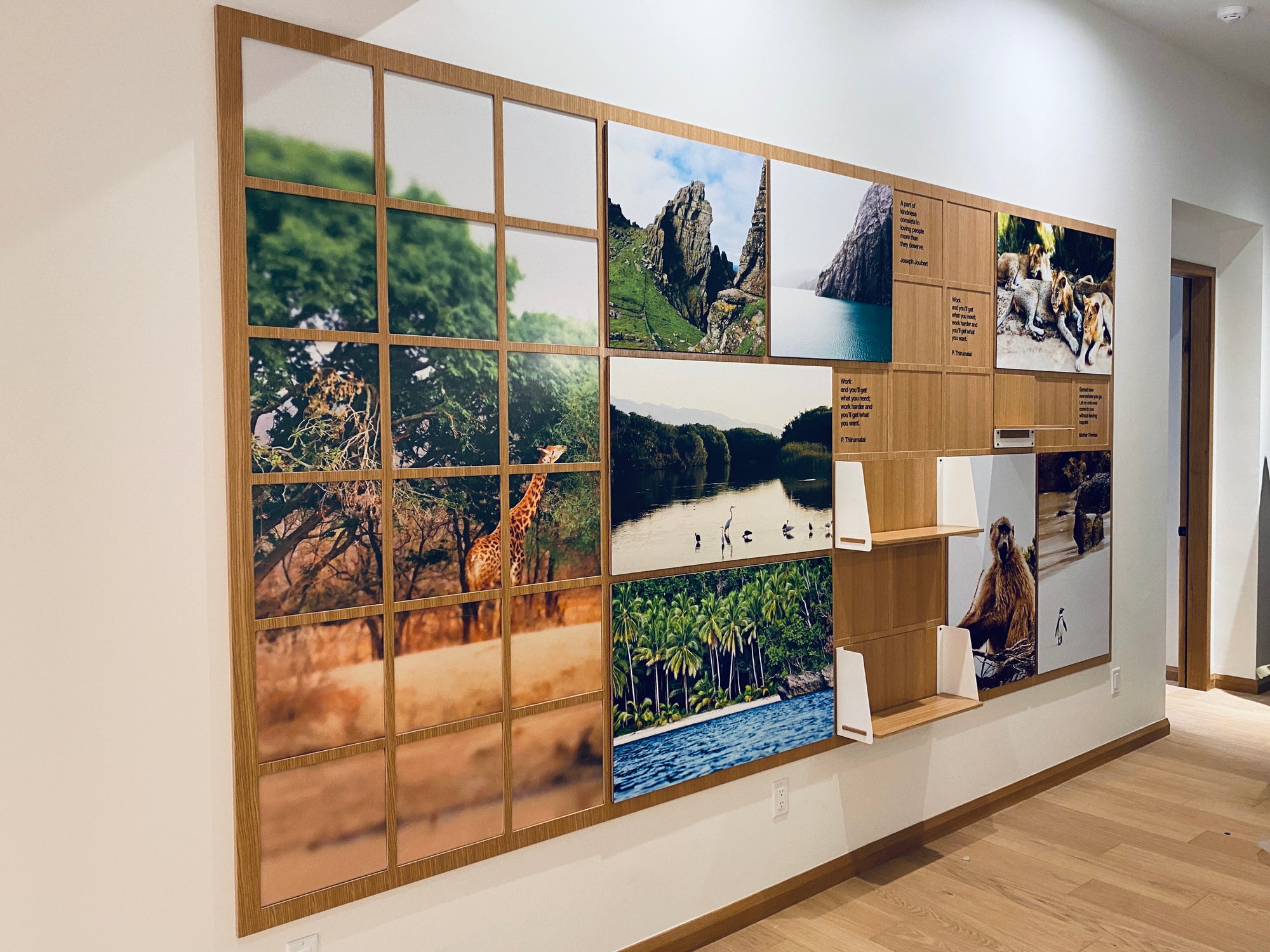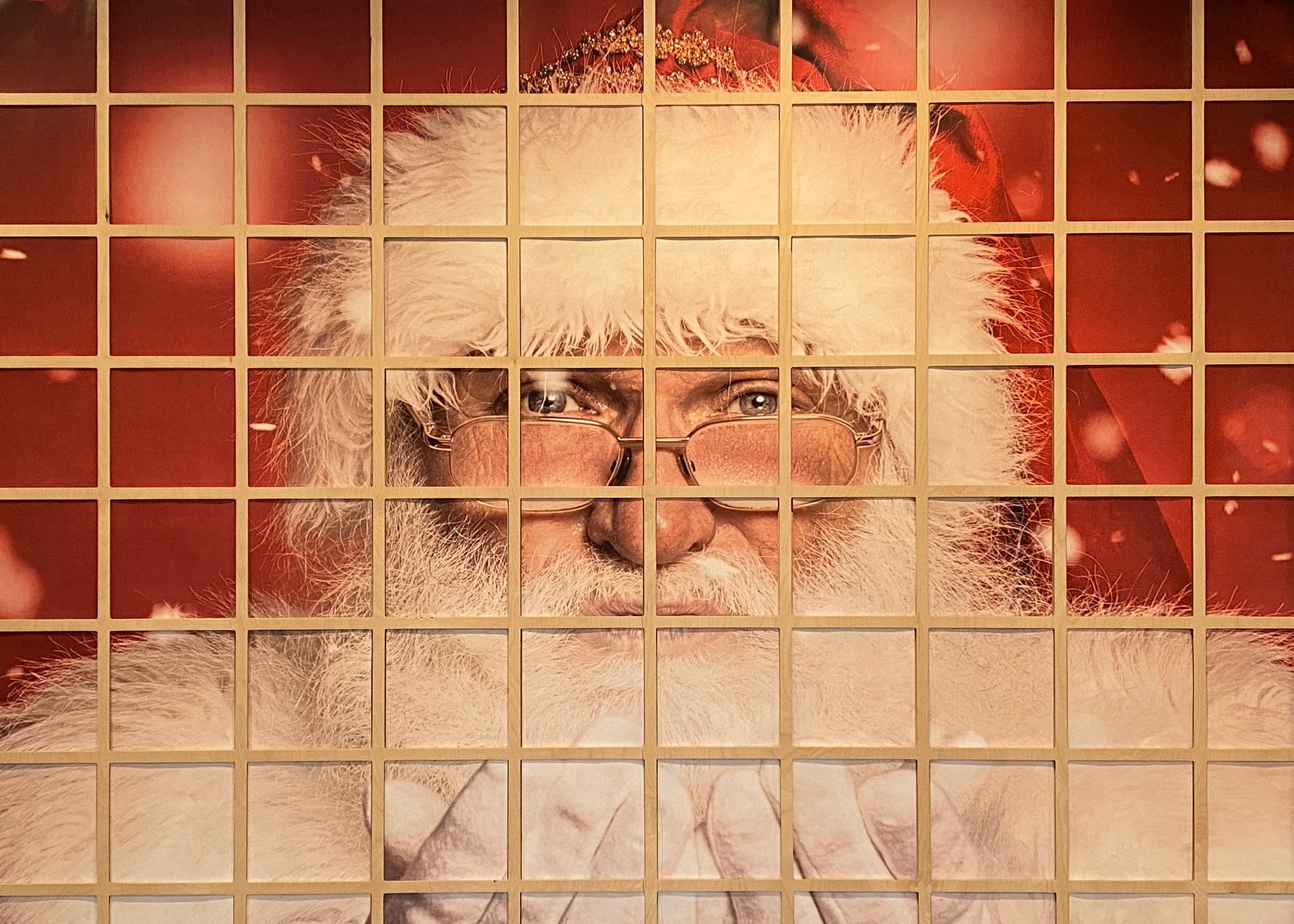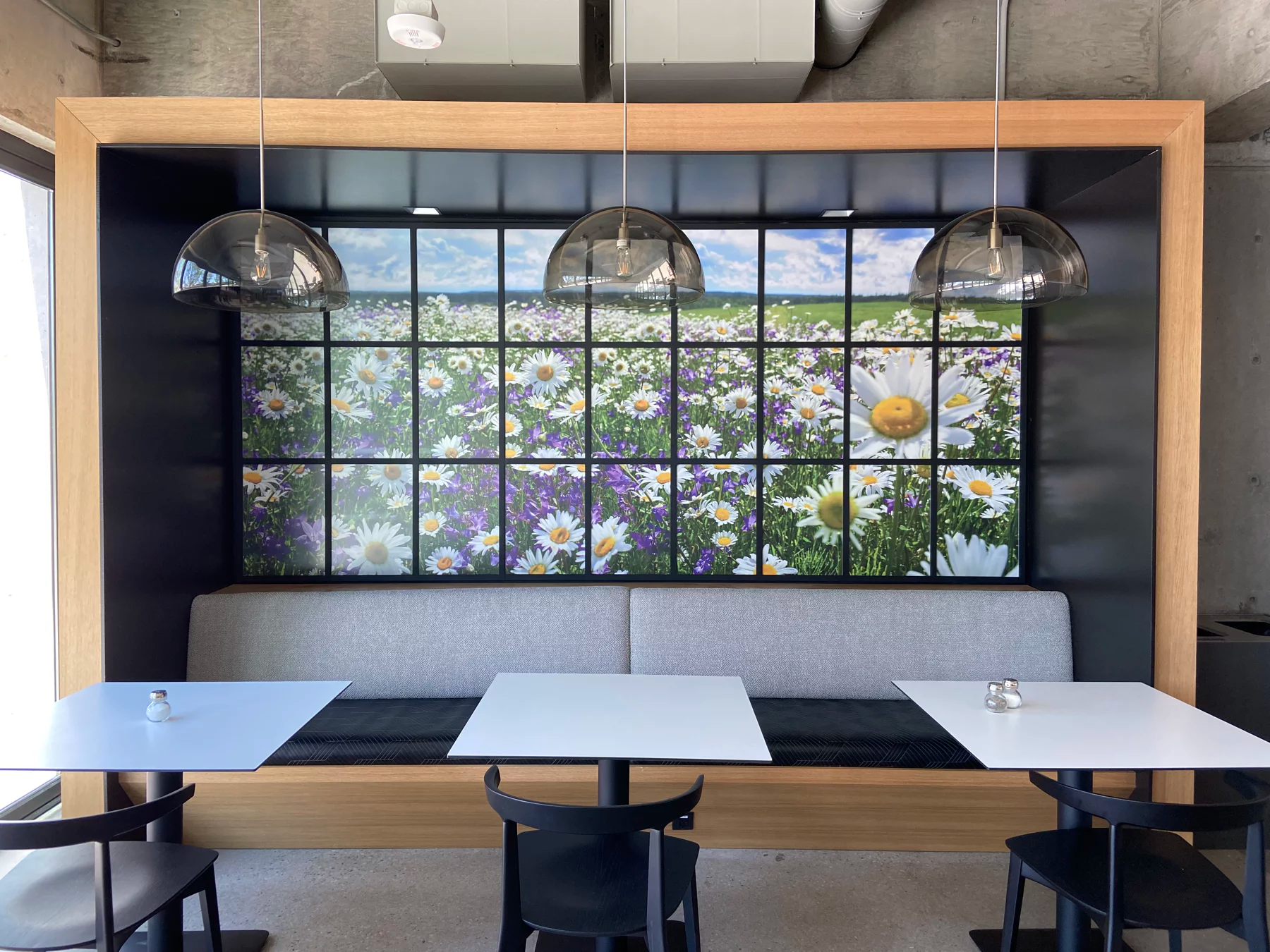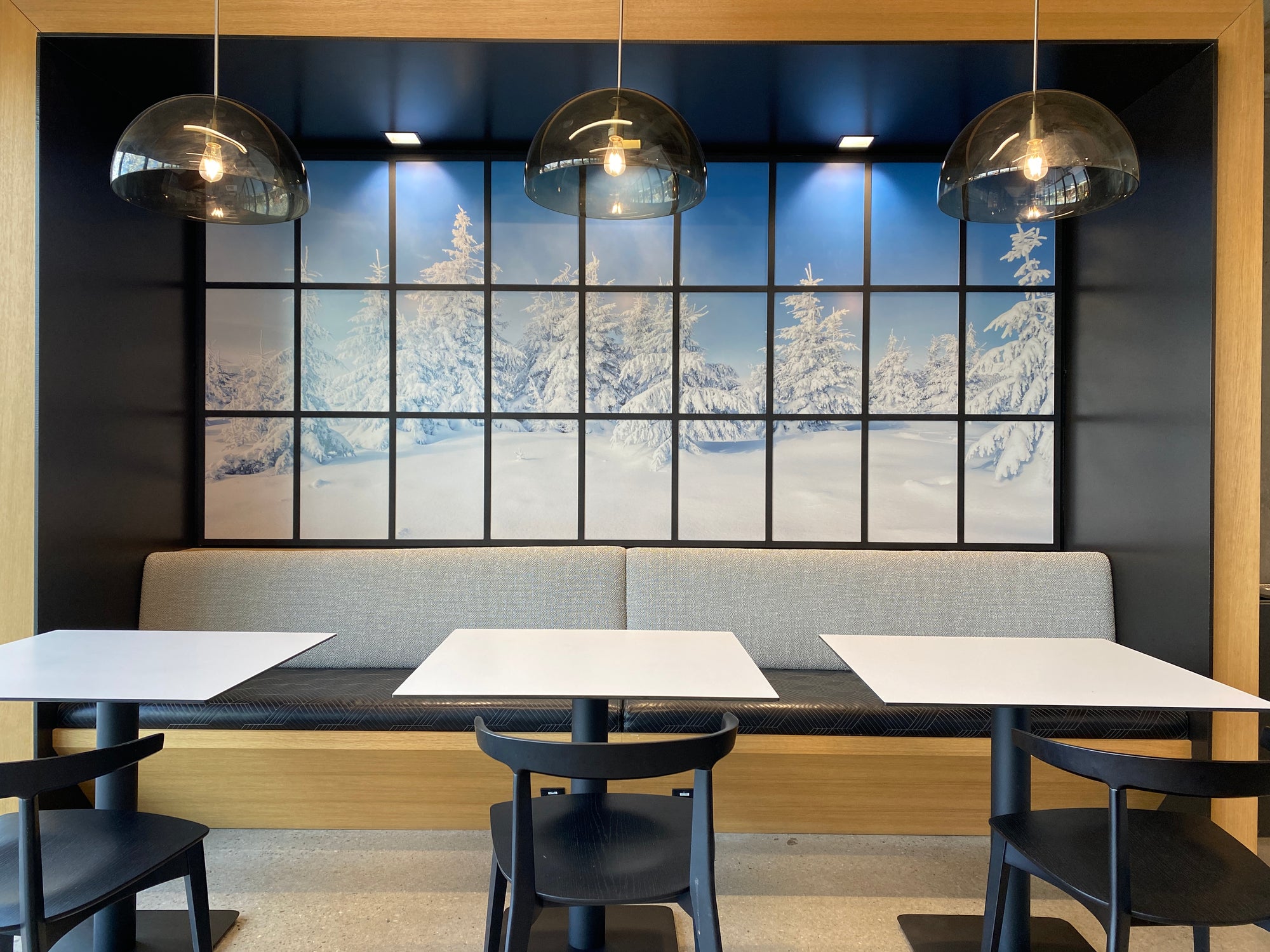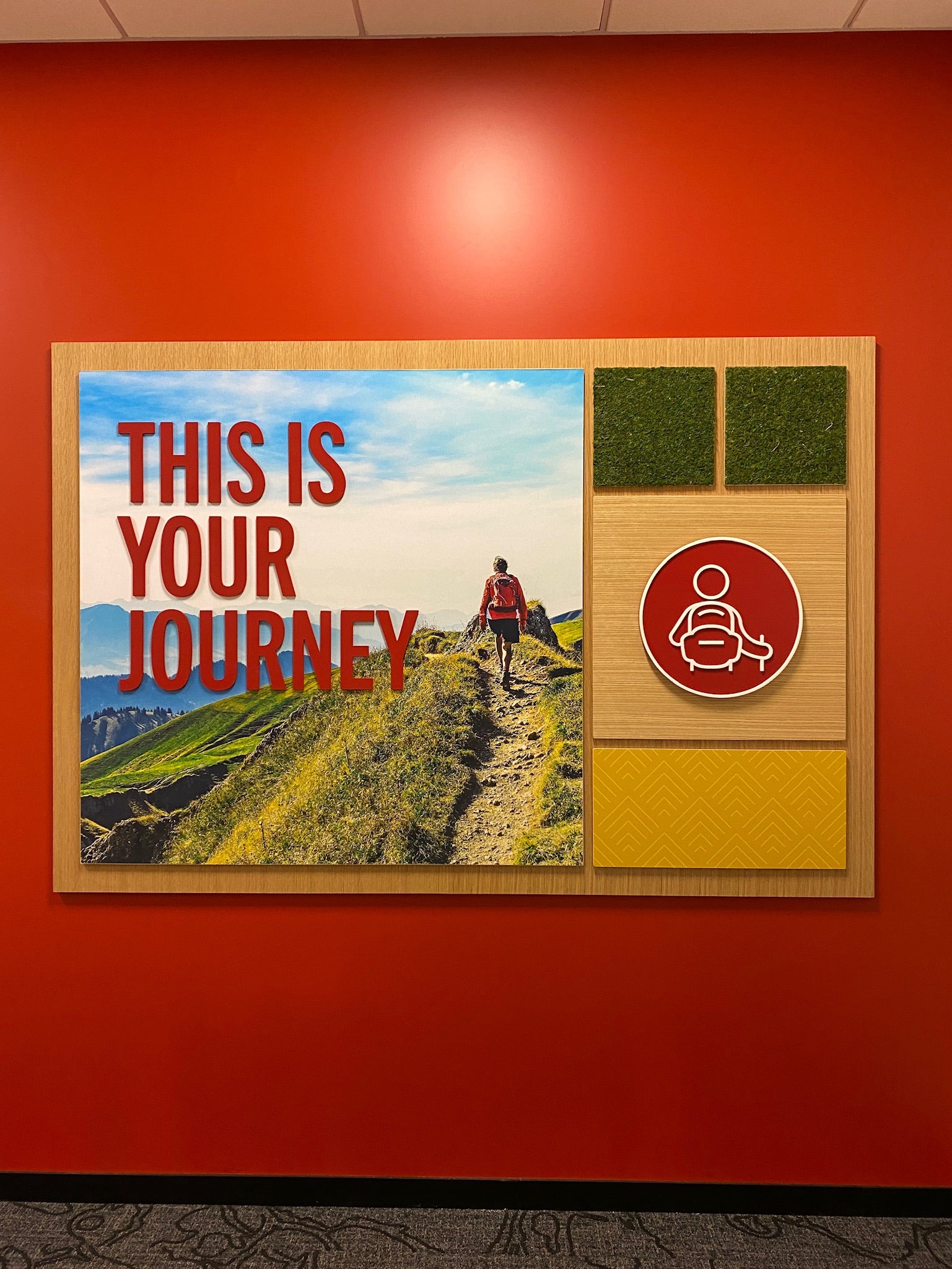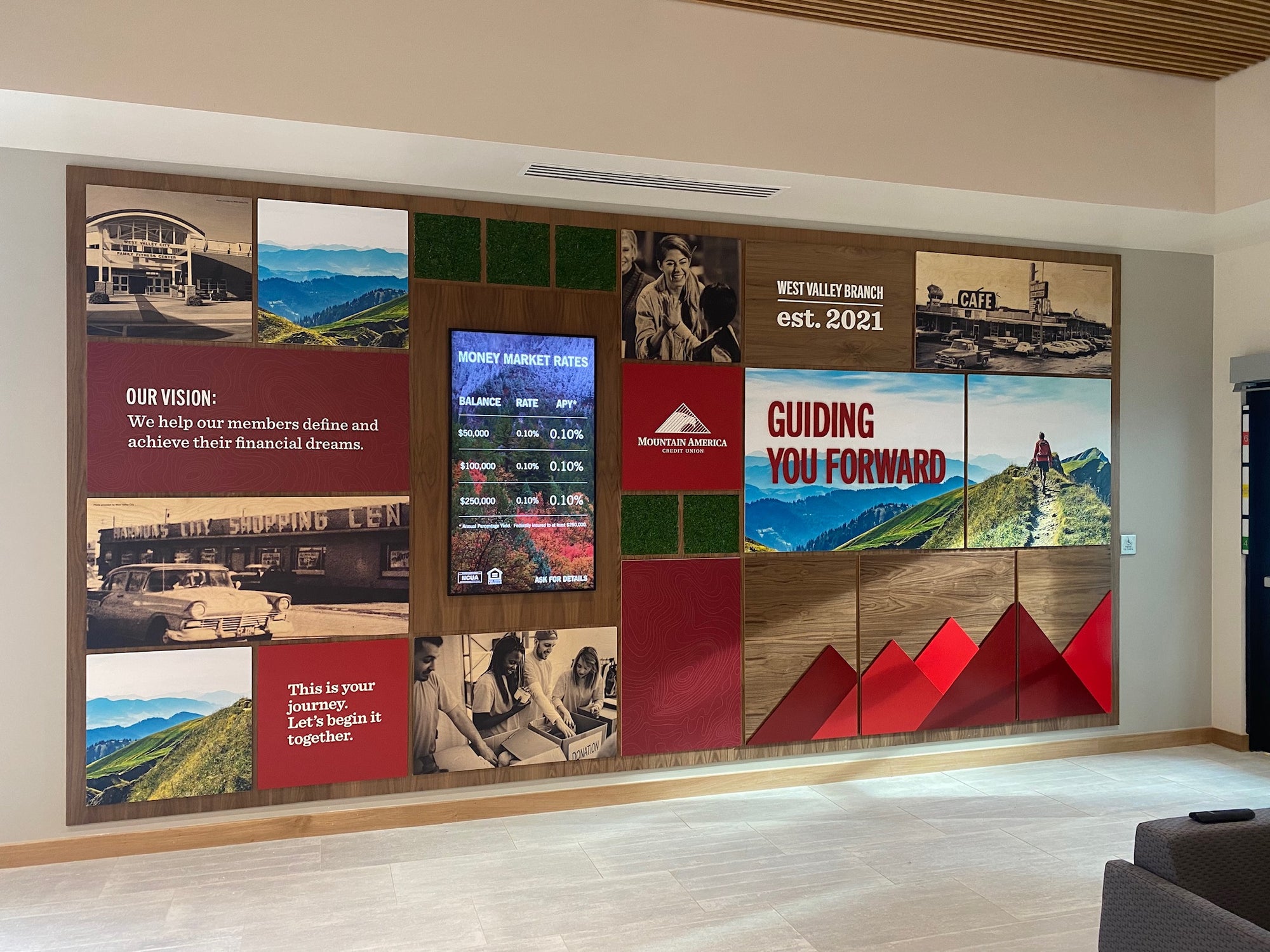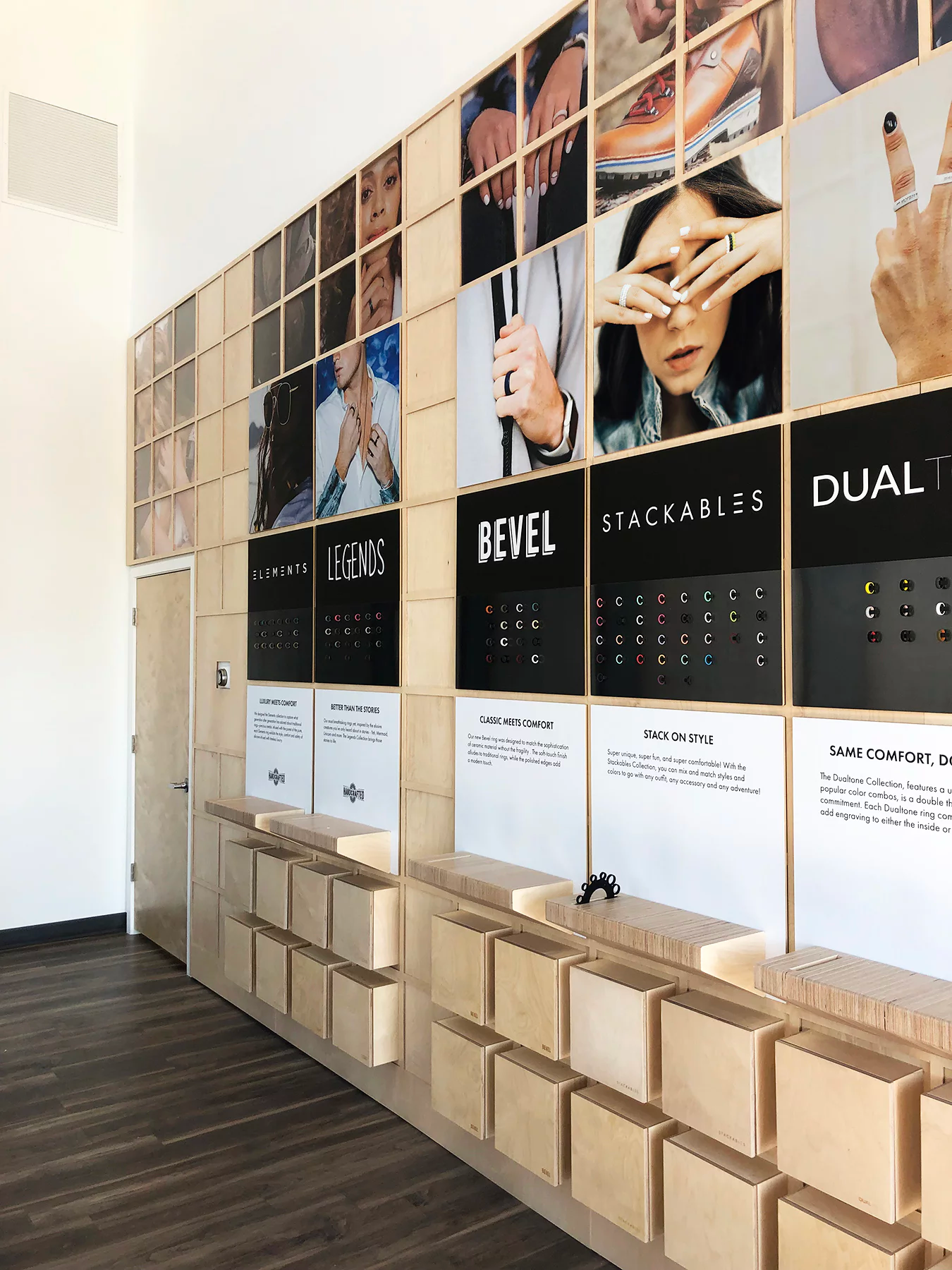 Guarantee of Quality
We guarantee to bring more BEAUTY+FUNCTION+MEANING to your space as you hire NINE O products to do their job. We've put extra energy into making our items easy to setup, easy to customize, and super strong! We're here to help with any questions or concerns. Please reach out and we'll help you through it!

Easy set up

Easy to Customize

Super Strong